archive – Diving News
'Not mindless machines': sharks have personalities
Some sharks are consistently bolder than others, say researchers at Australia's Macquarie University, who report observing individual personality differences among the Port Jackson sharks they have been studying.
The research, the first time personality traits have been established in sharks, is believed to be of significance for the successful management of populations in the future.
A team from the university's Department of Biological Sciences found that individuals among the east-coast sharks showed "distinct and consistent responses when exposed to an unfamiliar environment and stress".
In humans, behavioural stability and predictability define individual personality, and this has also been shown to apply to almost 200 animal species. "Personality is no longer considered a strictly human characteristic; rather it is a characteristic deeply engrained in our evolutionary past," said Evan Byrnes, lead author of the research paper.
Each shark was placed in a sheltered part of a tank, and the time it took to emerge was measured, as were recovery times after handling. Responses remained consistent over repeated trials, indicating engrained behaviour. Individual levels of boldness were said to indicate not only likelihood of risk-taking but also ability to cope with stress, which influences health.
"We are excited about these results because they demonstrate that sharks are not just mindless machines," said Associate Professor Culum Brown. "Just like humans, each shark is an individual with its unique preferences and behaviours.
"Our results raise a number of questions about individual variation in the behaviour of top predators and the ecological and management implications this may have. If each shark is an individual and doing its own thing, then clearly managing shark populations is much more complicated than we previously thought," said Prof Brown.
"Understanding how personality influences variation in shark behaviour – such as prey choice, habitat use and activity levels – is critical to better managing these top predators that play important ecological roles in marine ecosystems." The findings are published in the Journal of Fish Biology.
DIVERNET – The Biggest Online Resource for Scuba Divers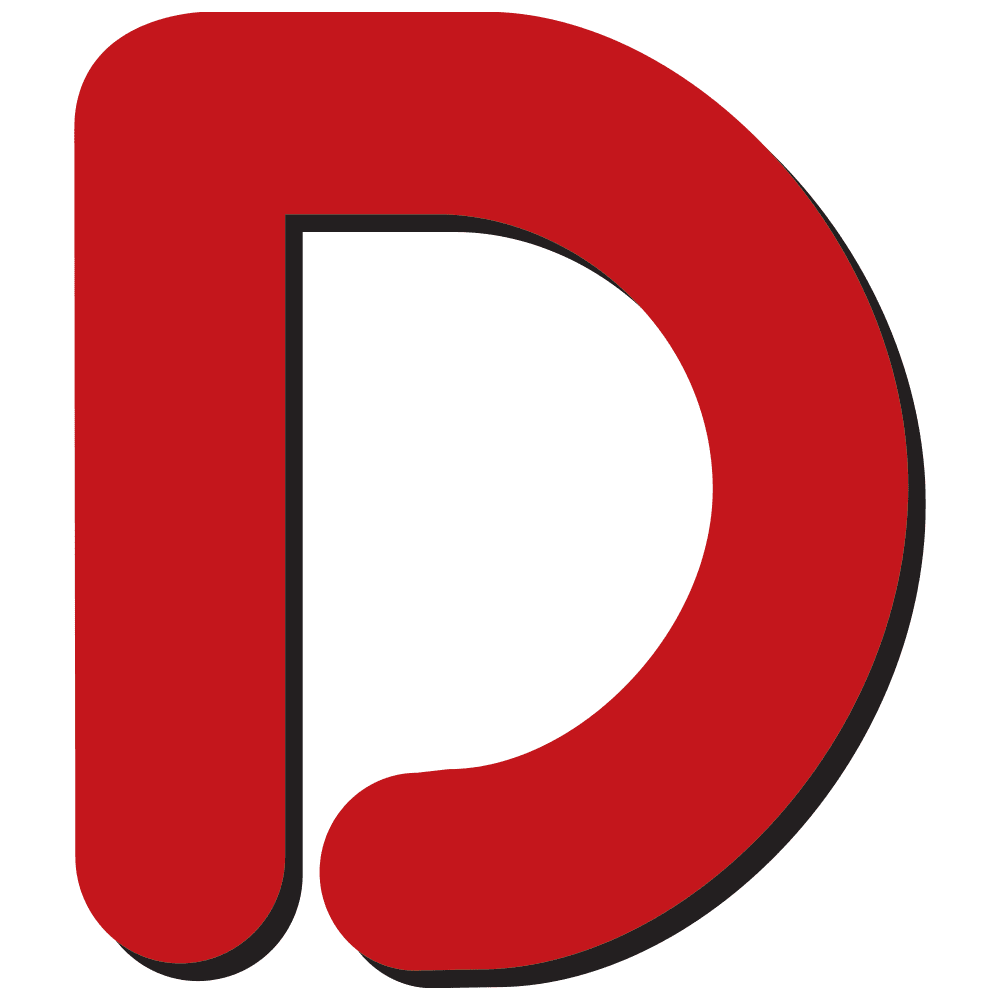 One of the world's longest-established diving websites, Divernet contains a wealth of information about diving destinations, equipment, techniques and much more, as well as daily news updates from around the world.