archive – Gear News
ParaLenz Underwater Action Camera
A Danish start-up has developed this underwater camcorder that has a claimed 200m depth rating without an extra housing.
Based on input from 250 divers around the world, says Paralenz, features include depth-controlled colour-correction to overcome the need for filters, screen overlays displaying current depth and temperature, and claimed ability to record 4K video at 30fps for more than two hours. The design is based on that of a torch, and includes button-operated magnetic switches. There is also a 3rd-Person Viewer accessory that allows you to include yourself in the video, and the lens is replaceable.
Price is US $599.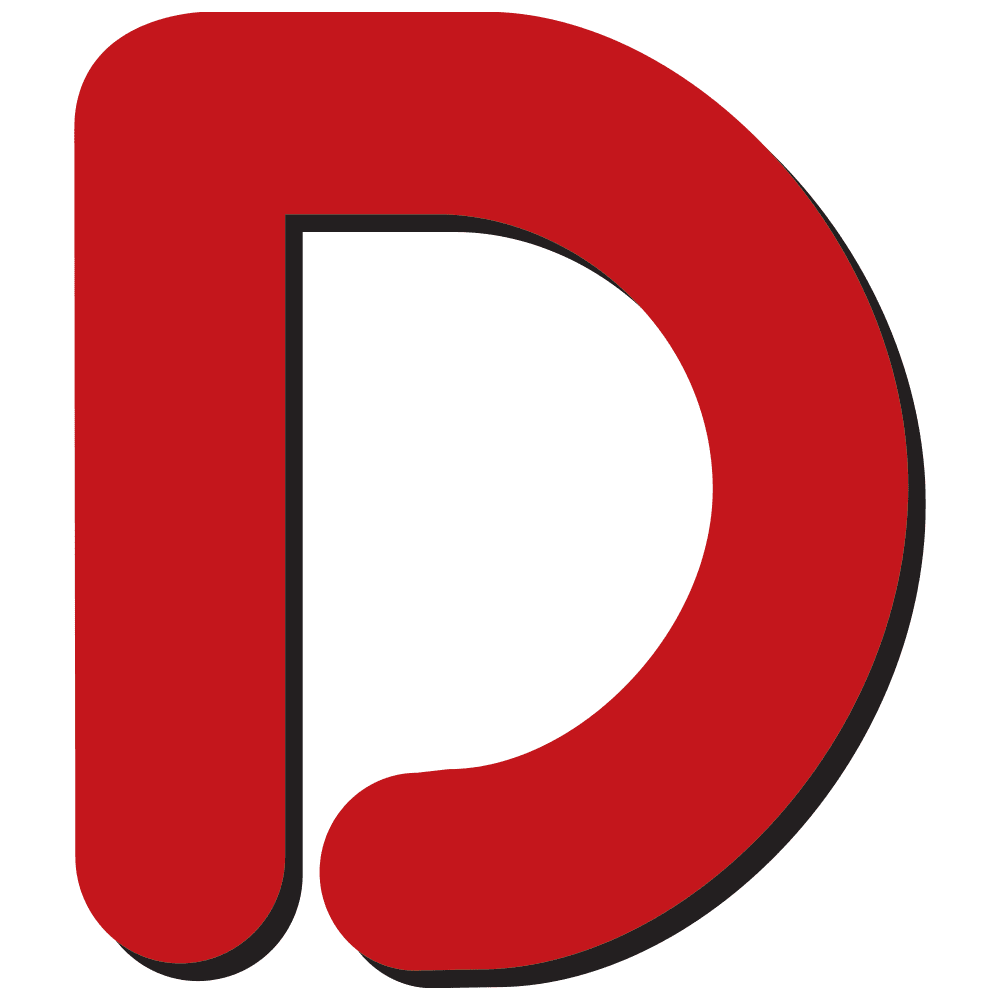 One of the world's longest-established diving websites, Divernet contains a wealth of information about diving destinations, equipment, techniques and much more, as well as daily news updates from around the world.