archive – Gear News
Ratio Light Coded Transmitter
Italian dive instrument-maker Ratio has introduced a Light Coded Transmitter that provides wireless gas-integration for its iDive and iX3M dive-computers.
The translucent-bodied transmitter uses a flashing traffic-light system to indicate tank contents, with green from full to 100bar, yellow from 100 to 50bar and red below 50bar. Power comes from a USB rechargeable battery and the price is £275.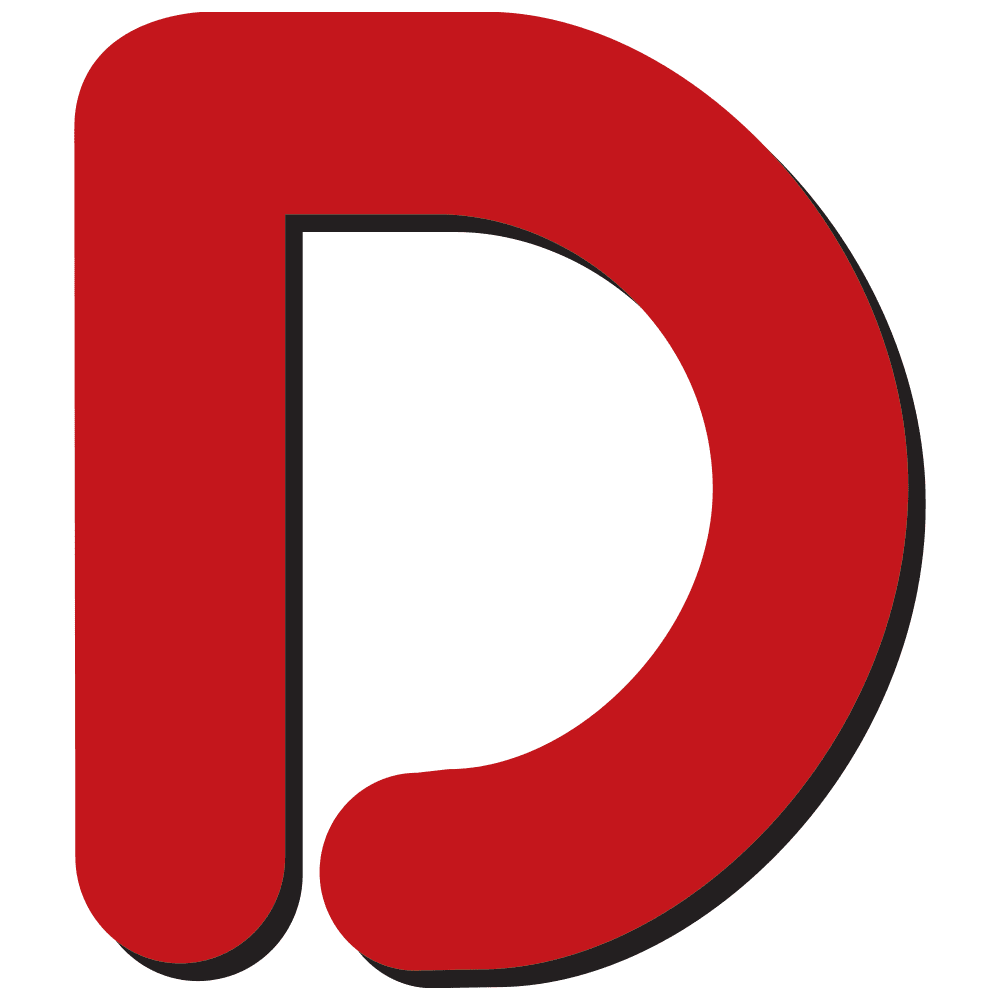 One of the world's longest-established diving websites, Divernet contains a wealth of information about diving destinations, equipment, techniques and much more, as well as daily news updates from around the world.