archive – Diving NewsReady for a plastics-free June?
There could be more plastics than fish in our seas by 2050, according to some predictions. So can scuba divers help to reverse the trend by managing for a month without using plastics?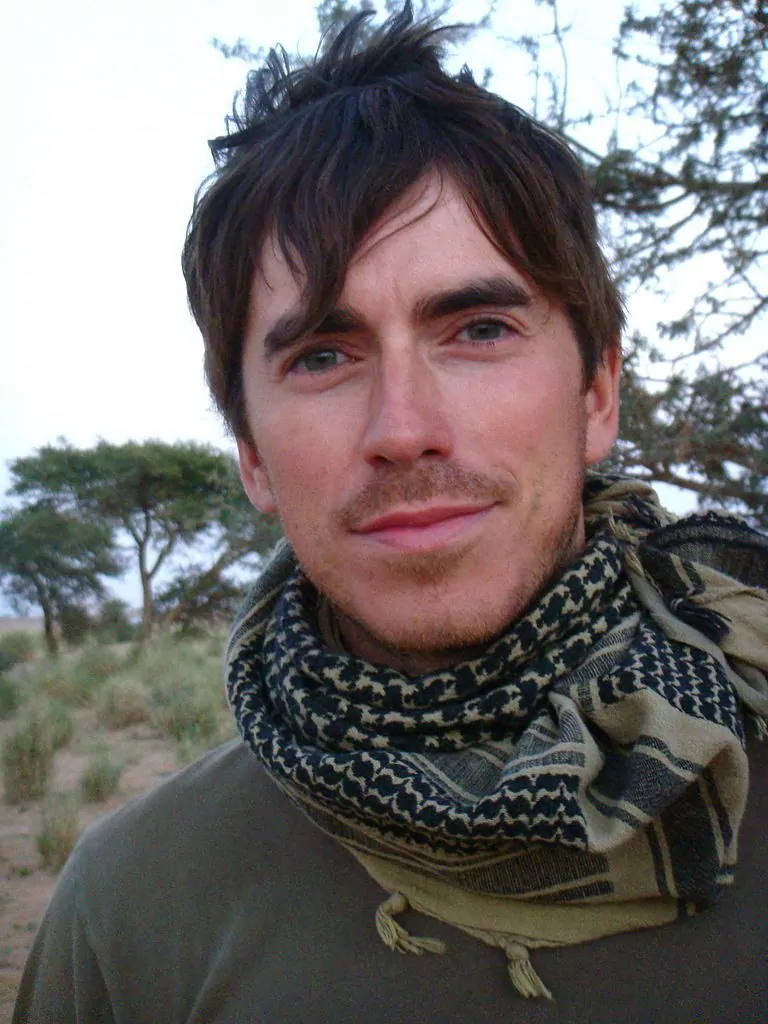 You can find out if you decide to take up this year's Plastic Challenge from the Marine Conservation Society.
The charity is asking people to think about their reliance on single-use plastics by saying goodbye to pre-packed sandwiches, ready meals, plastic-bottled drinks and more for a day, a week or, ideally, the whole of June.
The amount of plastic litter on UK beaches has increased by 180% in the past 20 years, says the MCS, and poses a major threat to marine wildlife.
Plastic bags, bottles and tiny plastic pieces are regularly found in the stomachs of turtles and other sea-creatures, and in some cases cause their death by starvation or choking.
"Our planet is becoming poisoned by plastic," says TV presenter and ambassador for the challenge Simon Reeve.
"The vast amount in our oceans has become an environmental emergency as a direct result of our throwaway society.
"That's why I'm supporting thousands of people living without single-use plastic this June… Don't just get depressed about plastic – stop using it!"
Last year almost 1000 people took part in the challenge, with more than 95% pledging to go on reducing their plastic use after it was over. Among the hardest things they found to replace were milk containers, dried goods such as pasta, rice and pulses, toilet paper and toothpaste. One of the challengers reported lasting only two hours before noticing the single-use plastic bags inside their cardboard cereal packet,
Of 61 participants surveyed, 3% managed a day, 27% a week – and 34% stuck it out for the whole month.
The MCS initiative is supported by water-filtration company BRITA UK. Register here, where help and advice is available in the run-up to the challenge and throughout June.
Divernet – The Biggest Online Resource for Scuba Divers