archive – Diving News
Scuba divers help to raise cash for UK projects
Eight UK marine projects are set to benefit from £5000 raised in the latest round of grants from Sea-Changers, the charity fund-raiser dedicated to marine conservation.
Scuba divers contribute alongside other sea-users via Sea-Changers' commercial partners such as Mike's Dive Store, Boat Sharefinder and Hebridean Island Cruises, with the charity allocating the proceeds to deserving causes around the UK.
"We've raised a very useful amount of money for this round of awards," said co-founder Helen Webb. "This means we can award up to £1000 for some projects, which might not sound a lot but it can make a lot of difference to projects around the UK's shores."
Beneficiaries of the latest funding include Baie Ny Carrickey Crustacean Fisheries Management Association to help tag 2000 lobsters, and three citizen science programmes – one supporting UK sharks run by Fin Fighters, Bug Life's seashell survey, and Whale & Dolphin Conservation's volunteer-led Shorewatch, co-ordinated from the Scottish Dolphin Centre on Moray Firth.
The other four organisations are Appledore Sustainable Fish (promoting shark conservation off north Devon); Community of Arran Seabed Trust (exhibition to raise awareness of one of the first legally enforced Scottish MPAs); Northumberland Wildlife Trust (establishing a group of 15 water wardens); and Sea Dream (inter-school marine-awareness campaign in South Devon focusing on plastics in the ocean).
More details here
DIVERNET – The Biggest Online Resource for Scuba Divers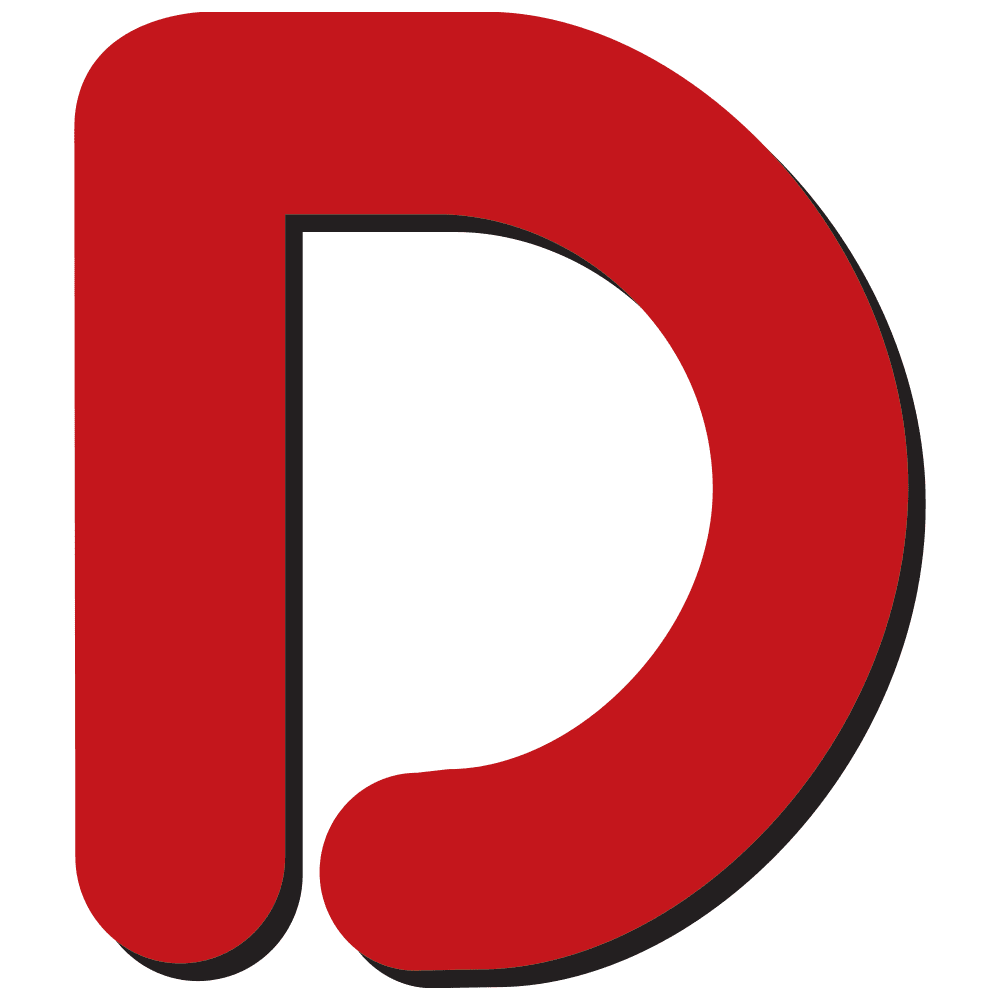 One of the world's longest-established diving websites, Divernet contains a wealth of information about diving destinations, equipment, techniques and much more, as well as daily news updates from around the world.