archive – Gear News
Scubapro S620Ti Regulator Second Stage
Scubapro says that its new second stage offers lower work of breathing as a result of advances in optimising air-flow, with the balanced design allowing use of a lighter spring that reduces cracking effort for easier inhalation.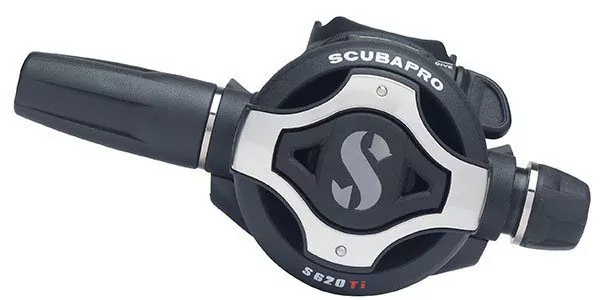 Air is directed through the new wider mouthpiece-stem and larger mouthpiece, it says, while a wide-bore hose delivers high flow-rates from the first stage. Inhalation effort is regulated by dual controls that adjust the cracking effort and venturi assist. Exhalation effort has also been improved, says Scubapro, with the exhaust tee directing bubbles away from the diver's field of vision. Durability should be assured with the 620Ti being made from titanium, stainless steel and technopolymer. Coupled with the Mk 17EVO first stage the S620Ti costs £549, with the Mk25 £619 and with the Mk25T £1459.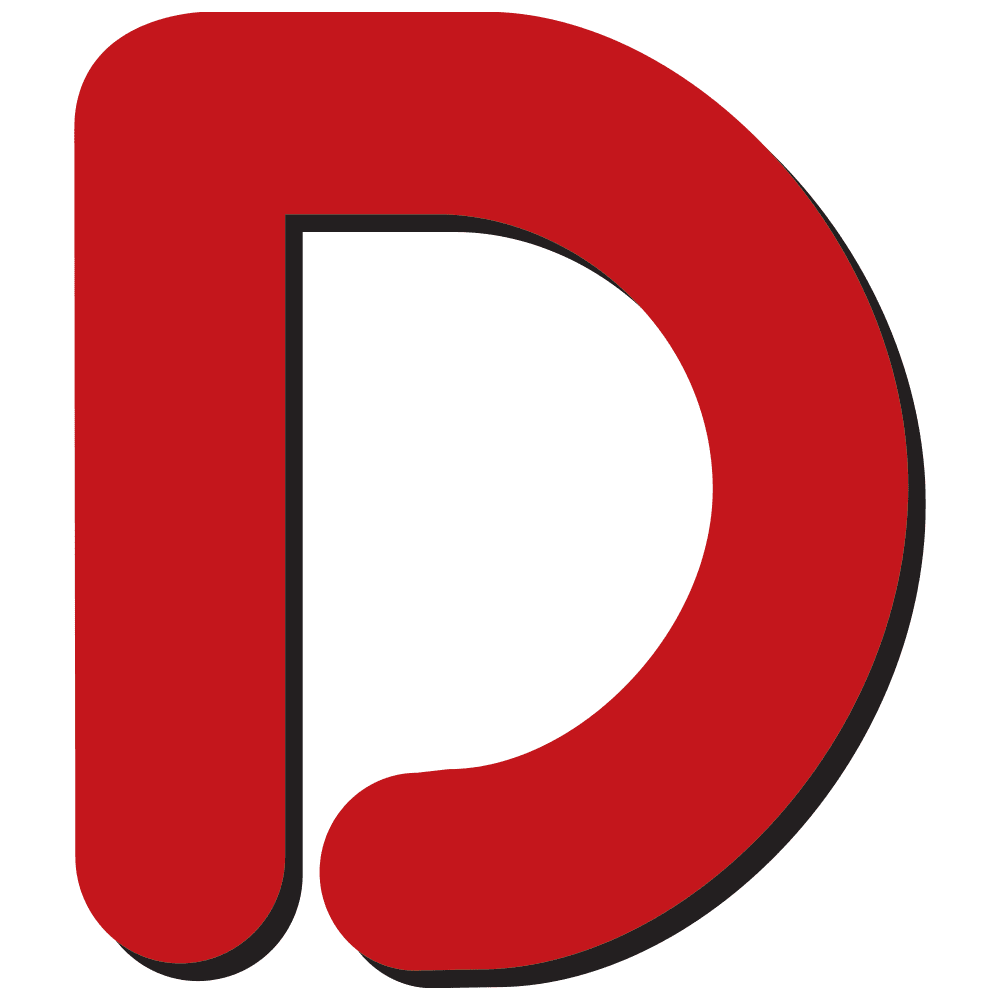 One of the world's longest-established diving websites, Divernet contains a wealth of information about diving destinations, equipment, techniques and much more, as well as daily news updates from around the world.