archive – Diving NewsSearch for Canadian diver called off
A full-scale search for a Canadian woman who disappeared following her first dive while on holiday in Mexico has been called off after four days.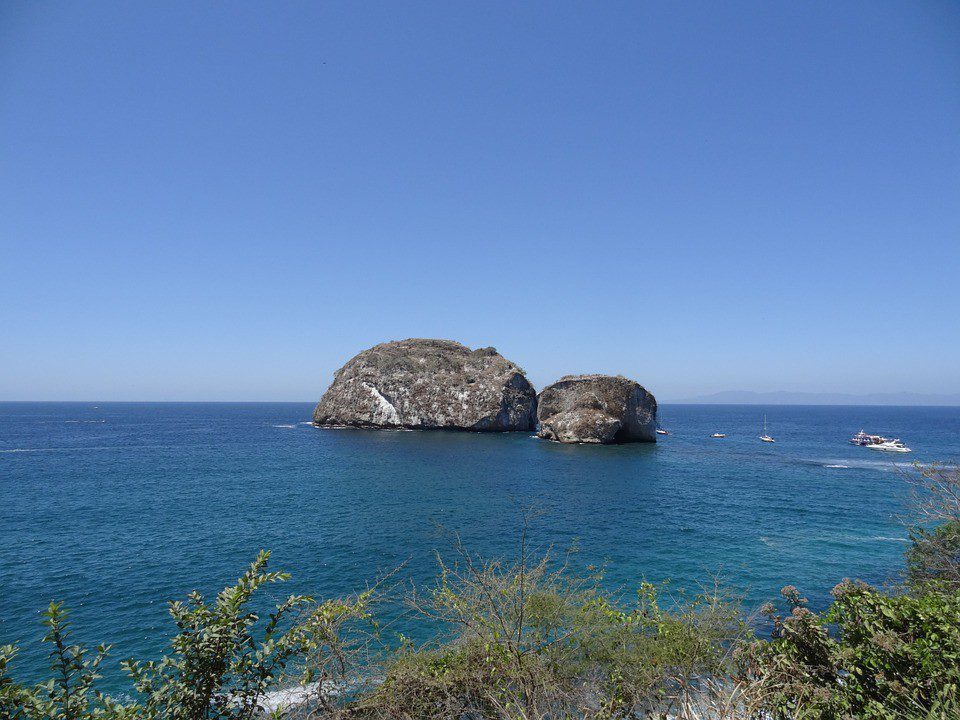 Gloria Miller had qualified as a diver along with her son at home in Vernon, British Columbia, before travelling with him for a diving holiday in Puerto Vallarta on Mexico's Pacific coast.
They had booked on a morning group-dive on 15 February with local PADI dive-centre Banderas Scuba Republic at a site called Los Arcos in Banderas Bay.
The dive-centre describes Los Arcos as a set of rocks containing arches with various trails ranging from 5-40m in the nearby national marine park, though depths of 1600m are obtainable in the area.
Miller's husband David Chambers, who had not accompanied his wife on the trip but flew to Mexico following her disappearance, told Global News that she had experienced "equipment issues" towards the end of the dive and "headed to the surface under the direction and guidance of the divemaster".
He said that as a result of miscommunication and "numerous extraordinary circumstances" she had been separated from the group and had not been seen again.
A full-scale search involving the Navy, the dive-centre, volunteers and contracted aircraft was called off after four days, although a patrol boat is still said to be searching the bay.
Divernet – The Biggest Online Resource for Scuba Divers