archive – Travel News
Tec safari in Red Sea
blue o two has a new technical-diving itinerary called North Red Sea by Tekstreme Diving.
It regards the skeletal Lara wreck on Jackson Reef as the highlight, providing open bulkheads and debris fields to explore, and describes the coral-covered Gulf Fleet wreck as "highly technical" due to its position.
There is also Thomas Canyon, ranging from 40m to 90m with three arches and a variety of marine life on the wall and in the blue.
Begun in 1997 as a TDI facility, Tekstreme Diving is said to be one of the only active BSAC technical training facilities in Egypt, and is also a PADI TecRec and SSI centre. It offers bespoke tec safari trips the length of the Red Sea.
The next week aboard Red Sea Adventurer runs from 3-10 March, and costs from £1115. This includes return flights from London to Hurghada, transfers, full board and all diving and fuel surcharges.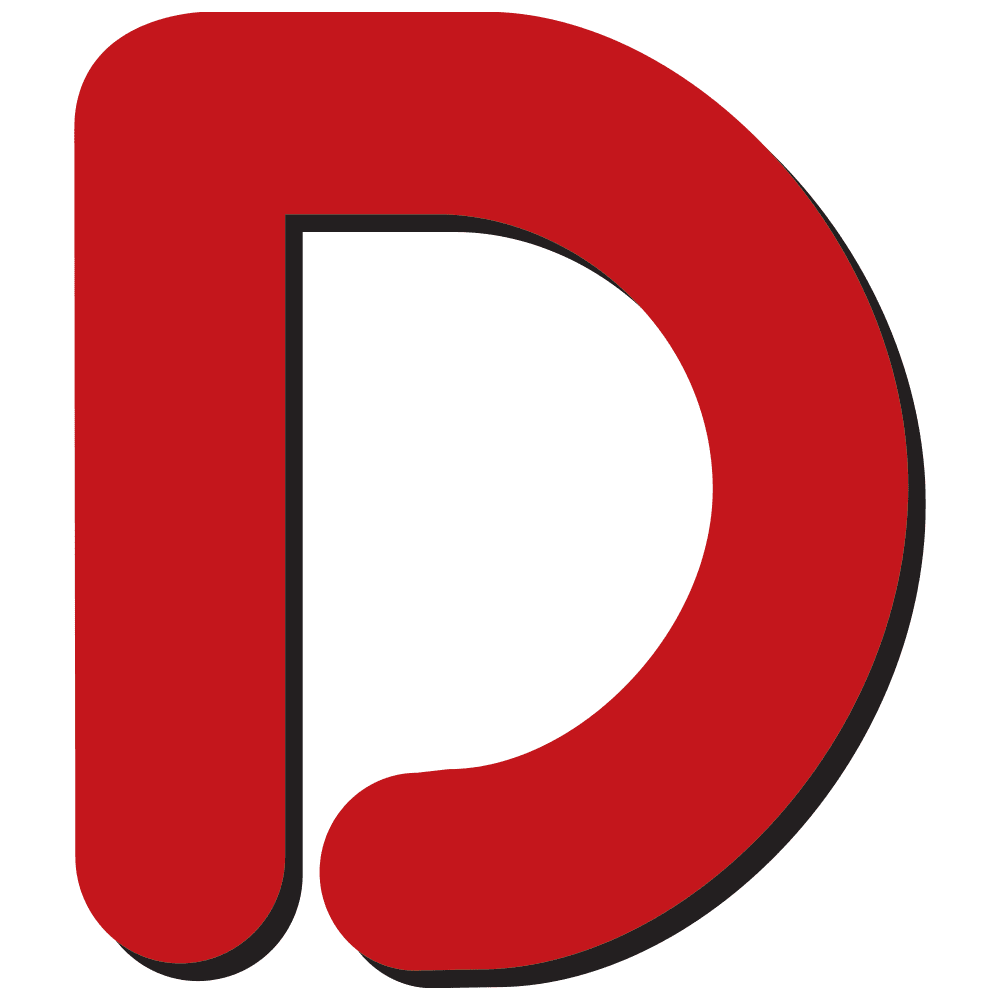 One of the world's longest-established diving websites, Divernet contains a wealth of information about diving destinations, equipment, techniques and much more, as well as daily news updates from around the world.