archive – Diving News
'Two continents, two hemispheres, two climates – one winner'
An unlikely rivalry between underwater macro photographers based at dive centres in Indonesia and Norway looks set to become a bi-annual event. Dates for round two of the Lembeh-Gulen Critter Shootout have just been announced, and the search is on for competitors.
The 2016 shoot-out between warmwater Lembeh Resort and coldwater Gulen Diver Resort was described by organiser Wetpixel as an "intense battle", with the Indonesian-based team triumphing by a narrow margin.
Photographers slugged it out in a series of categories at their respective home venues both individually and for their teams, their efforts brought together through "live" online coverage.
The rematch takes place during the week of 15-23 June 2018, and entrants will be "guided and mentored by professional and acclaimed underwater photographers", says Wetpixel, the underwater image-making website.
"The quality of images that were produced by the teams in 2016 under contest conditions is a true tribute to their abilities," it goes on. "The 2018 shoot-out will provide the same challenges and opportunities for all photographers to show their mettle."
Prospective competitors can find details of the contest and of diving and accommodation packages at Lembeh here or at Gulen here
Divernet – The Biggest Online Resource for Scuba Divers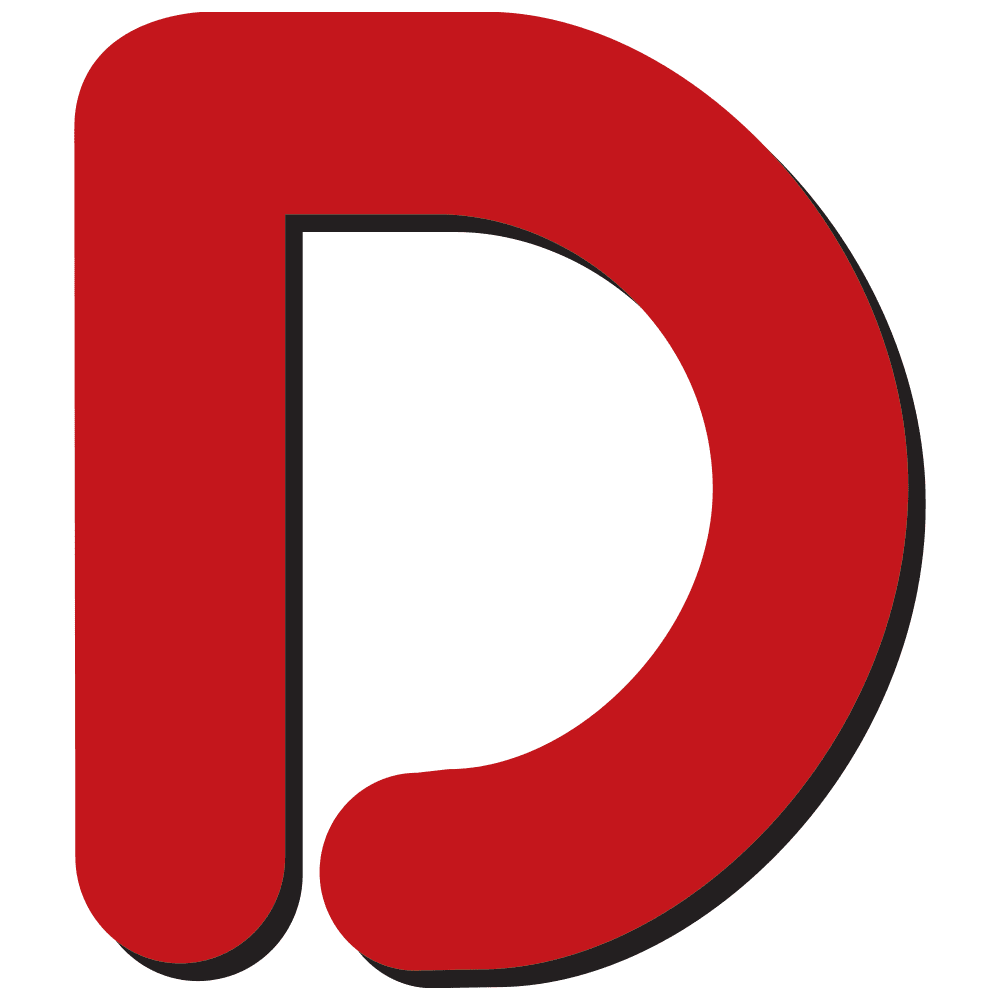 One of the world's longest-established diving websites, Divernet contains a wealth of information about diving destinations, equipment, techniques and much more, as well as daily news updates from around the world.