archive – Diving NewsTwo missing-diver searches extended
The Royal Navy has been called in to help search for a scuba diver who went missing off the eastern Scottish coast near Dunbar 11 days ago (Saturday, 8 July).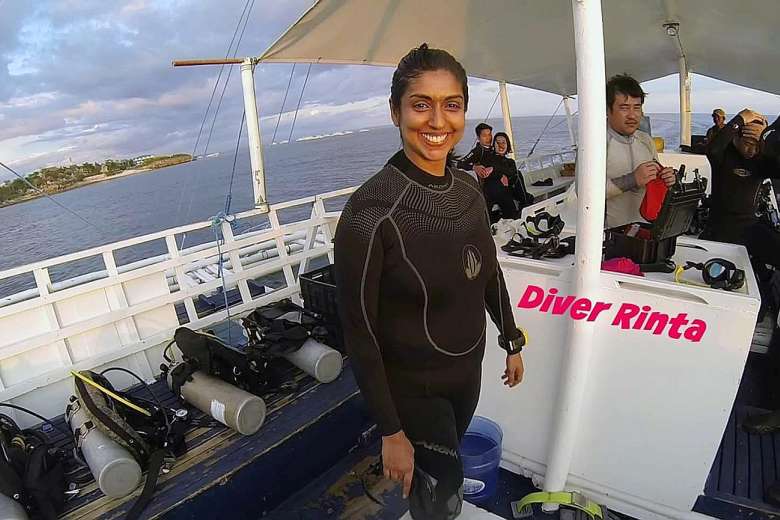 Willie Peace, 59, from Glenrothes, a diver with some 30 years' experience, failed to resurface after diving a WW1 U-boat wreck three miles off the coast.
The Coastguard alerted police in late afternoon, and both the Dunbar all-weather and inshore lifeboats were launched.
A search and rescue helicopter and the vessel Conserver searched in the vicinity of the wreck until nightfall.
The Navy will work with the Coastguard and experts in tidal movements in an extended search.
Meanwhile in Komodo the official hunt for missing Singaporean diver Rinta Paul Mukkam, 40, has been extended until 22 July following an appeal by the woman's family. Indonesia's National Search & Rescue Agency (Basarnas) normally calls off such searches after seven days.
Rinta Paul Mukkam, who went missing on Thursday 13 July, was said to be an experienced diver and part of a group of 16 women boat-diving in an area known for its strong currents.
She had been on a late-morning shallow drift-dive off Gili Lawa Laut island and was missed only after the other divers had been picked up.
Money raised through two crowd-funding sites was earlier used to charter a private helicopter to search for the diver, but to no avail.
Divernet – The Biggest Online Resource for Scuba Divers