archive – Diver Tests
COMPUTER Suunto D6i Novo Zulu
GONE ARE THE DAYS when we calculated our dives using US Navy tables, run-times and slates. The modern diver relies almost exclusively on micro-processors and ingenious software to calculate real-time, risk-critical no-deco times during both the underwater and subsequent surface phases of single and repetitive dives.
Finnish sports-instrument maker Suunto has been producing wristwatch-style dive-computers for what seems like eons, and its models are a popular choice with divers around the globe.
It has recently refreshed its D-series with fashionable colour schemes in the Novo range, and has now added a durable NATO-style strap to its D6i model, in a combo called the D6i Novo Zulu. It was my companion for an overdue test on a liveaboard trip in the Indian Ocean.
The Hardware
The instrument has a 45.6mm-diameter steel case with a stainless-steel bezel and sapphire crystal glass face with an anti-reflective coating housing an LCD matrix display with user-configurable backlight.
A 2-4-8 and 10 o'clock four-button interface is used to select modes, and to scroll through menu options or make changes to the dive parameters.
The Zulu strap is based on the established standard NATO design. It's made of textiles with a wire buckle and clasp with stitched-in strap-keepers. The computer is powered by a li-ion button battery with a claimed duration of two years in time mode and 1.5 years based on 100 dives a year. It has to be replaced by a service technician.
The D6i can be air-integrated by partnering it with Suunto's optional wireless tank transmitter. The display then shows real-time cylinder pressure and remaining-time calculations.
In Use
A disclaimer first: I have owned a standard D6i and wireless transmitter since the model was first released. It's been my primary computer of choice on every dive since.
The first thing to note was the supreme comfort of the Stealth-coloured NATO Zulu strap. The numerous holes in the band allowed for infinite fine adjustment around my wrist – I placed it over my wetsuit cuff and it stayed in place regardless of suit compression and expansion.
The familiar display was crisp and easy to read, especially near the surface with the bright Equatorial sun illuminating the scene.
The matrix screen is laid out in a logical format with risk-critical information such as current depth and no-deco times in bold fonts, and less important information such as water temperature and local time in smaller segmented fonts.
Warnings are visually displayed by blinking icons, with the option of setting an audible beeping alarm for maximum depth, exceeding no-deco limits or fast ascent rates.
In no-deco diving a three-minute countdown for safety stops is activated at depths above 6m, and the countdown is in minutes only.
In Deco mode the screen displays the minimum ceiling depth, stop times and time to surface, again in one-minute increments.
Following a dive or series of dives the D6i continued to calculate the off-gassing phase, displaying diminishing no-fly times in hours and surface-interval times in hours and minutes.
Conclusion
My own D6i has kept me safe on more than 500 underwater excursions, even when I've pushed the no-decompression limits or ventured to stupid depths. I have adjusted the personal settings to be a little on the conservative side and that's a good thing, especially when I have my camera with me and tend to end up with "yo-yo" profiles. I'd rather be out of the water early than breathing oxygen on the dive-boat.
The Novo Zulu was a few steps forwards in the fashion stakes from my own all-black model, but this didn't mean it was a step back in comfort – in fact it turned out to be the most comfortable wristwatch-style computer I've had the pleasure to use.
Cosmetics aside, the D6i remains the same, simple to operate and outstanding in performance.
Overall I feel that user-changeable batteries are the way to go for dive instruments, although the longevity of D6i batteries and exemplary aftersales service delivered by Suunto UK do give me pause for thought!
SPECS
PRICES: £695
MODES: Air, Nitrox, Gauge, Free, Off
GASES: Up to 3 (O2 21-99%)
MAX PO2: 1.2 – 1.6
DECO MODEL: Suunto RGBM
DEEP STOP: Yes
ALARMS: Visual, audible
WEIGHT: 137g
DEPTH RATING: 150m
NOVO ZULU COLOURS: Black, Stealth, Blue (instructors only)
CONTACT: suunto.com
DIVER GUIDE 10/10
Appeared in DIVER May 2017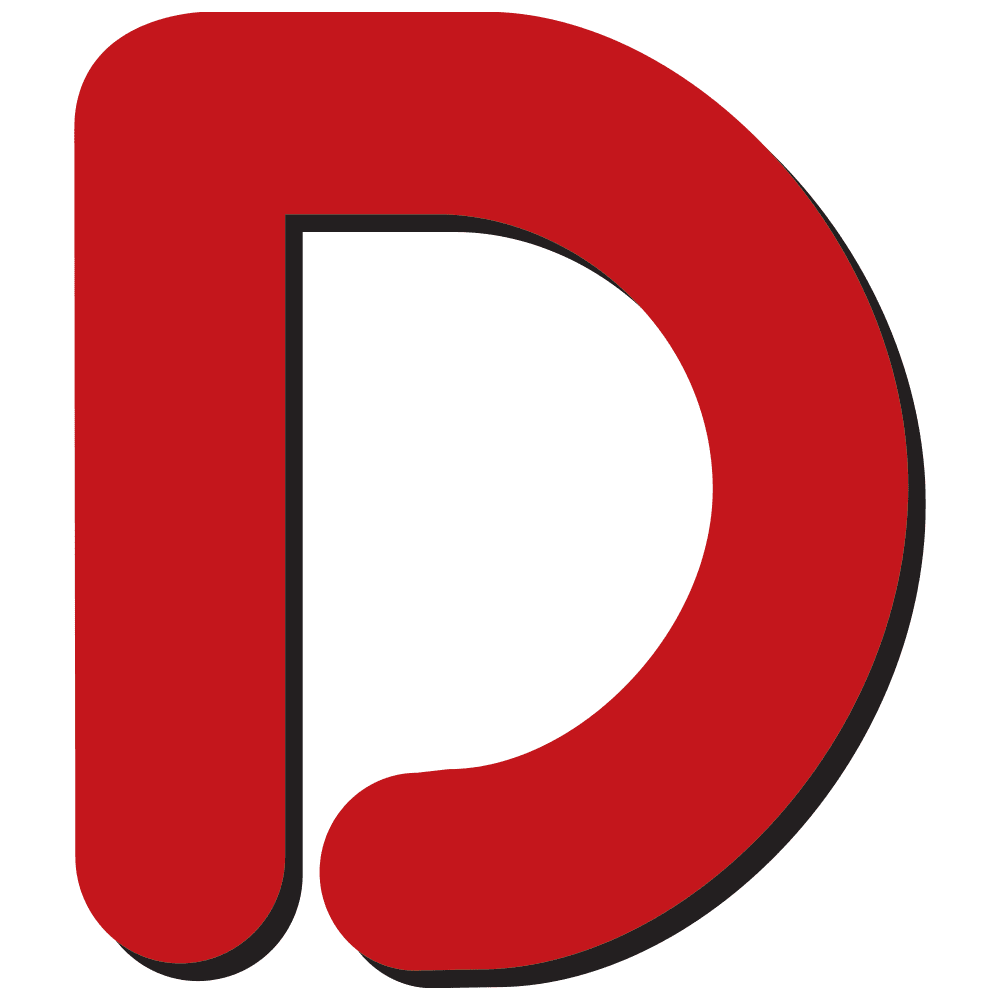 One of the world's longest-established diving websites, Divernet contains a wealth of information about diving destinations, equipment, techniques and much more, as well as daily news updates from around the world.