archive – Diving Gear
GearNews – Atomic X1 Blade Fin
This new fin from Atomic Aquatics combines a solid internal frame with a firmer, shorter blade, aimed at maximising kicking power and raw thrust.
The blade's monocoque structure is connected to low-profile rails to help in the transfer of power from leg and foot, and the fins are said to lend themselves to alternative finning styles such as flutter, scissors, backwards and frog-kicks. The X1 Blade comes in black, red, blue, yellow and silver in sizes S, M, L and XL, and costs £88.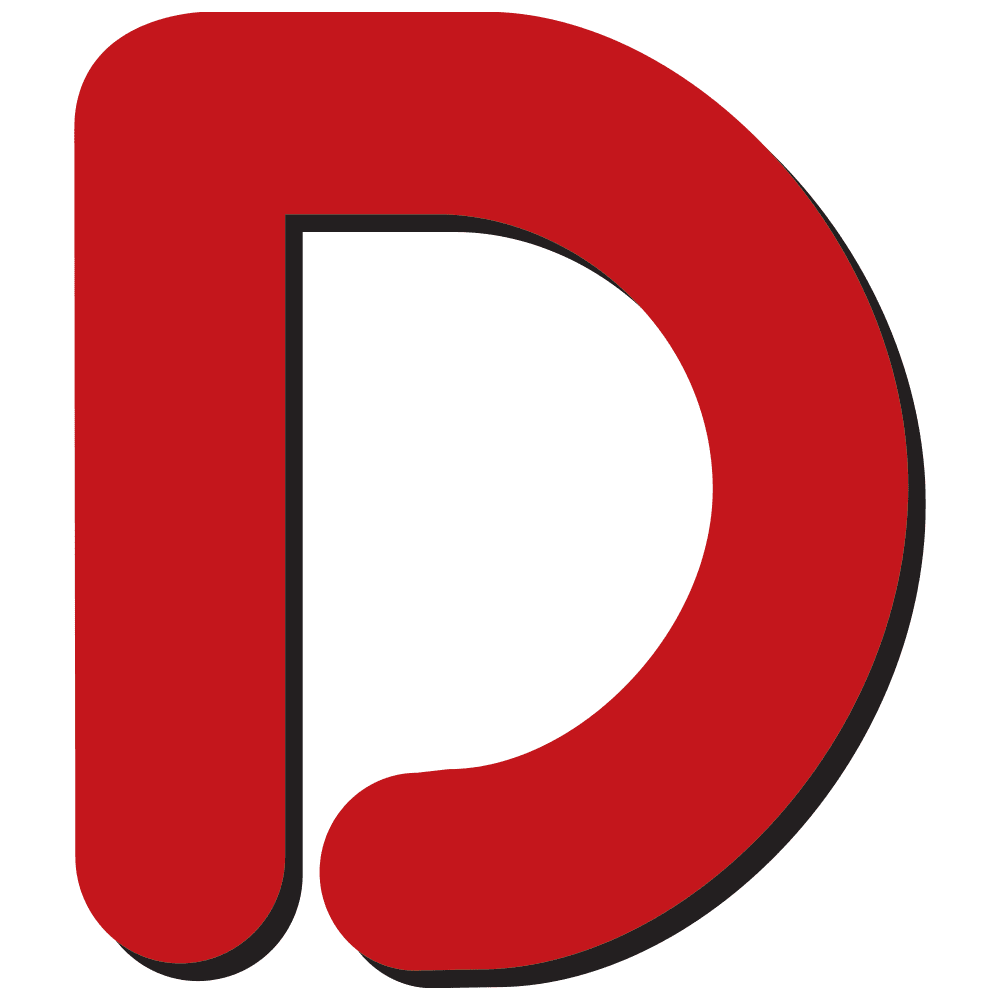 One of the world's longest-established diving websites, Divernet contains a wealth of information about diving destinations, equipment, techniques and much more, as well as daily news updates from around the world.