archive – Diving Gear
GearNews – Boboshi Scuba Exam App
Swedish educational app developer Boboshi says that its scuba-diving application Scuba Exam has been given a significant upgrade.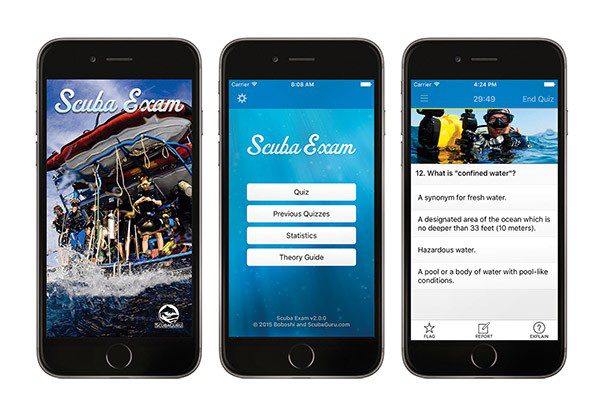 Aimed at helping beginners to pass PADI, NAUI and SSI dive-theory exams, the app now contains more than 200 theory and 50 dive-table questions, each with an in-depth explanation of both question and answer. Seventeen chapters cover basic scuba theory. Scuba Exam Lite is free while the full app costs £4, both downloadable from the App Store for iPhone and iPad or from Google Play for Android devices.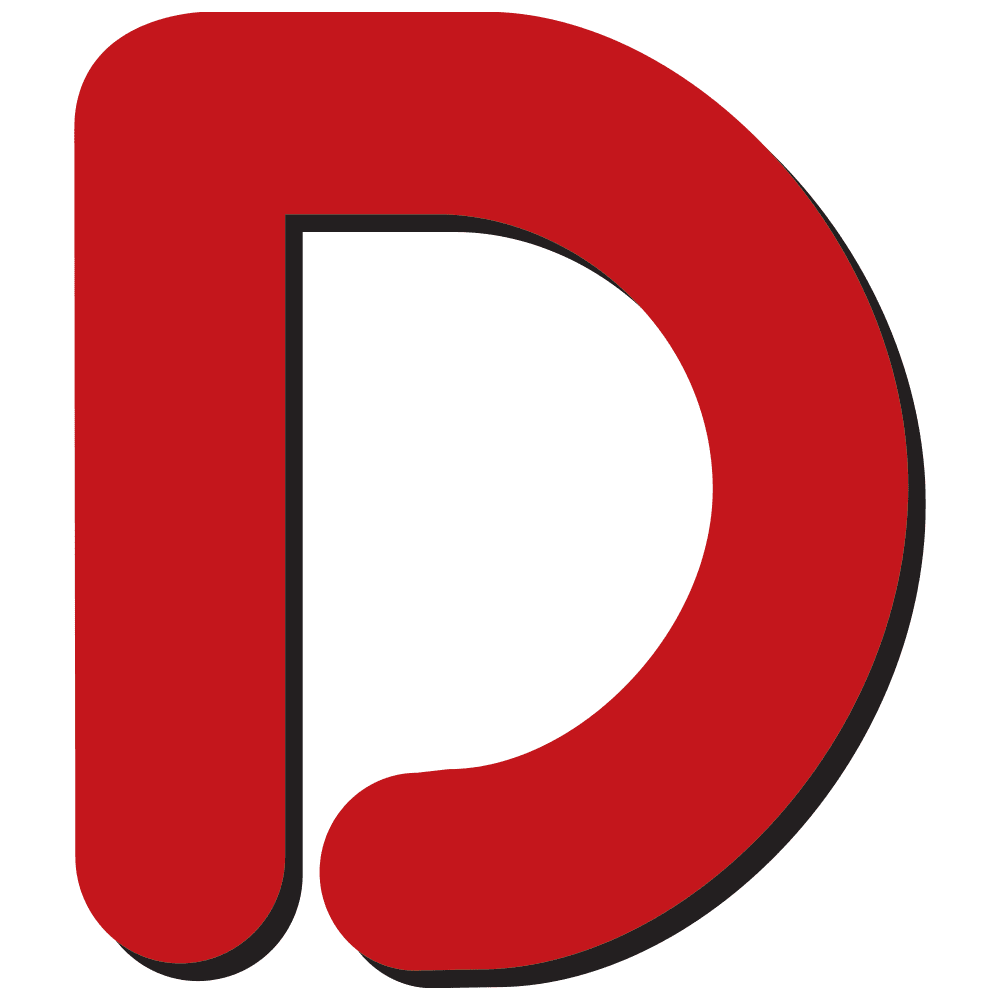 One of the world's longest-established diving websites, Divernet contains a wealth of information about diving destinations, equipment, techniques and much more, as well as daily news updates from around the world.