archive – Diving Gear
GearNews – Marine Art Studio Jewellery
Brighton-based underwater photographer Pash Baker has developed a new range of handmade fused glass jewellery inspired by her photographs and encounters while diving.
All pieces are individually hand-made, and include seahorses, rays, sharks and starfish. Prices range between £15 to £45, and commissions are also taken. Perfect as a gift for the other diver in your life, she says! Items available online.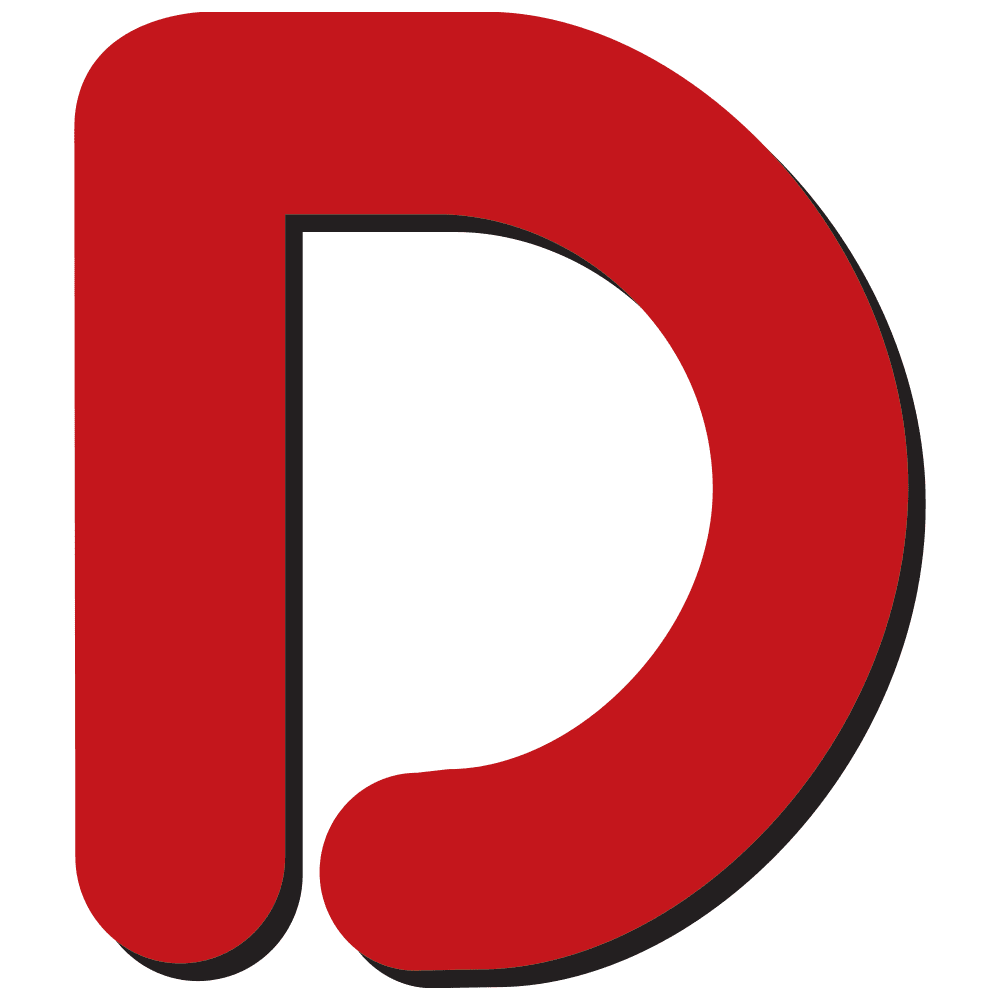 One of the world's longest-established diving websites, Divernet contains a wealth of information about diving destinations, equipment, techniques and much more, as well as daily news updates from around the world.