archive – Diving Gear
GearNews – Oris Clipperton Limited Edition Dive Watch
This timepiece celebrates Oris's sponsorship of a scientific expedition to the little explored Eastern Pacific island of Clipperton.
Its stainless-steel case has a sapphire-crystal lens and is 300m-rated. The watch has an "eco-friendly" self-winding Swiss movement, date display, one-way bezel and a stylish blue dial. Production is limited to 2000 watches, and Oris says it will be donating some of the funds raised to conservation initiatives. With a rubber strap the price is £1600; with metal bracelet £1720.
Appeared in DIVER March 2018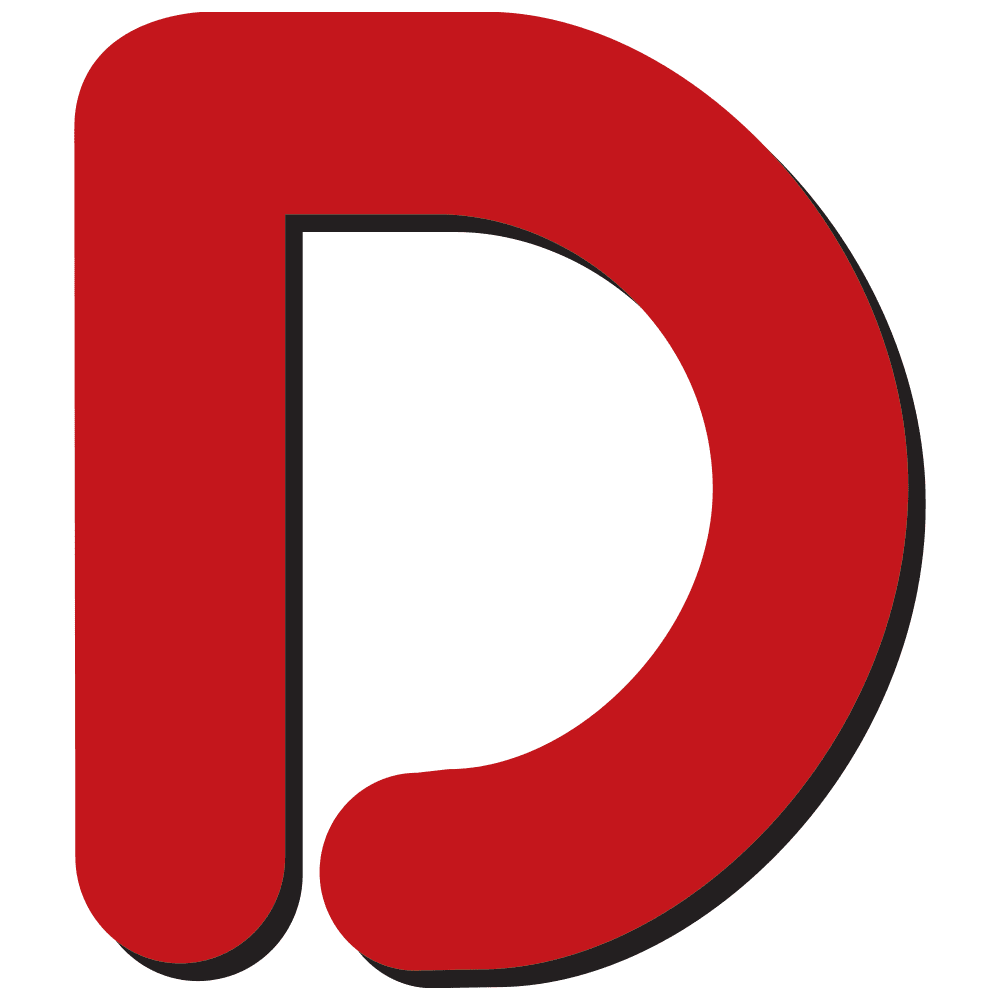 One of the world's longest-established diving websites, Divernet contains a wealth of information about diving destinations, equipment, techniques and much more, as well as daily news updates from around the world.