archive – Diving Gear
GearNews – Ratio iDive Easy Sport Computer
This new dive-computer can be paired with one or two transmitters to integrate your gas supply, and handles two nitrox mixes.
It has a 3D compass, a rechargeable battery said to accommodate up to 40 hours' diving at a time, and is rated to 220m. The Easy Sport is made in seven colours (black, blue, green, pink, red, white and yellow) and costs £375, with extra transmitters priced at £275.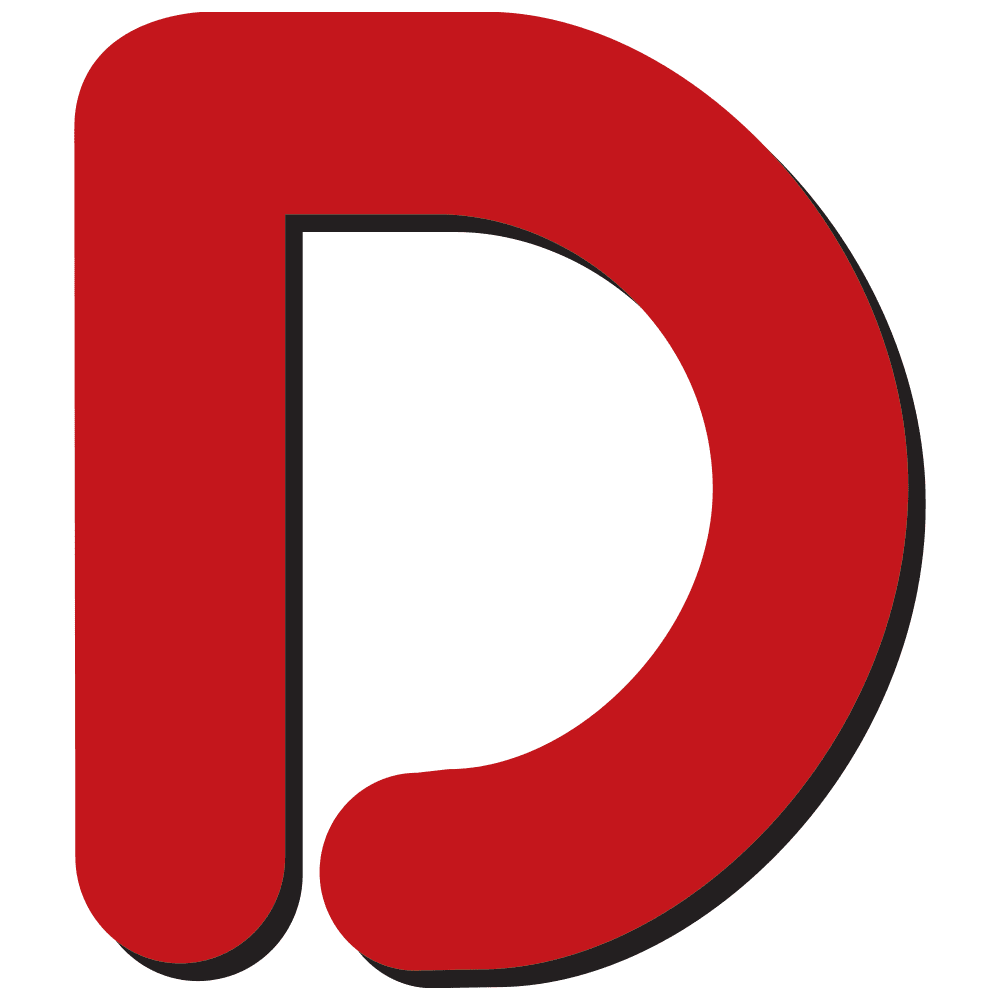 One of the world's longest-established diving websites, Divernet contains a wealth of information about diving destinations, equipment, techniques and much more, as well as daily news updates from around the world.