DIVING GEAR
Scubapro has relaunched its C-series of second-stage regulators, and the new C350 is the most compact in the line-up.
It has been restyled with a stainless-steel front cover frame and technopolymer casing, plus a medium-pressure hose connection swivel. Teamed up with the Mk17 EVO first stage, it costs £329.
Visit ScubaPro website to buy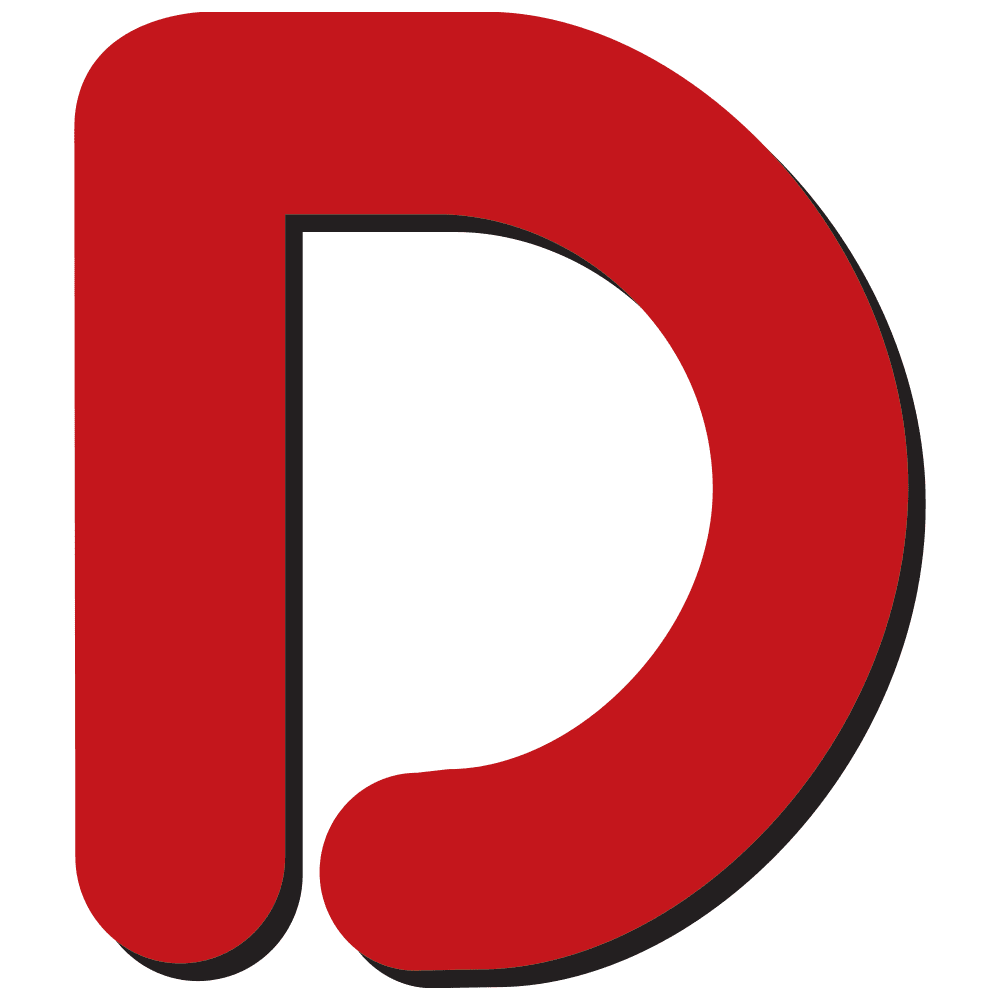 One of the world's longest-established diving websites, Divernet contains a wealth of information about diving destinations, equipment, techniques and much more, as well as daily news updates from around the world.