archive – Diving Gear
GearNews – Seac R20 Torch
The rechargeable R20 LED torch has three settings offering 100% and 50% outputs, plus a strobe mode for attracting attention.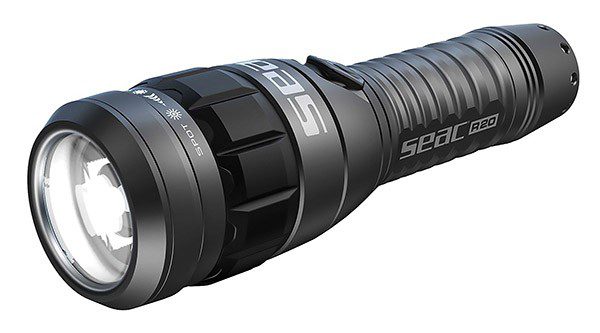 This 900-lumen light has an adjustable 11° spot to a 78° flood beam, and Seac claims burntimes of 3.5 hours at 100% and nine hours at 50%. Double O-ring sealed for a depth-rating of 200m, it costs £179.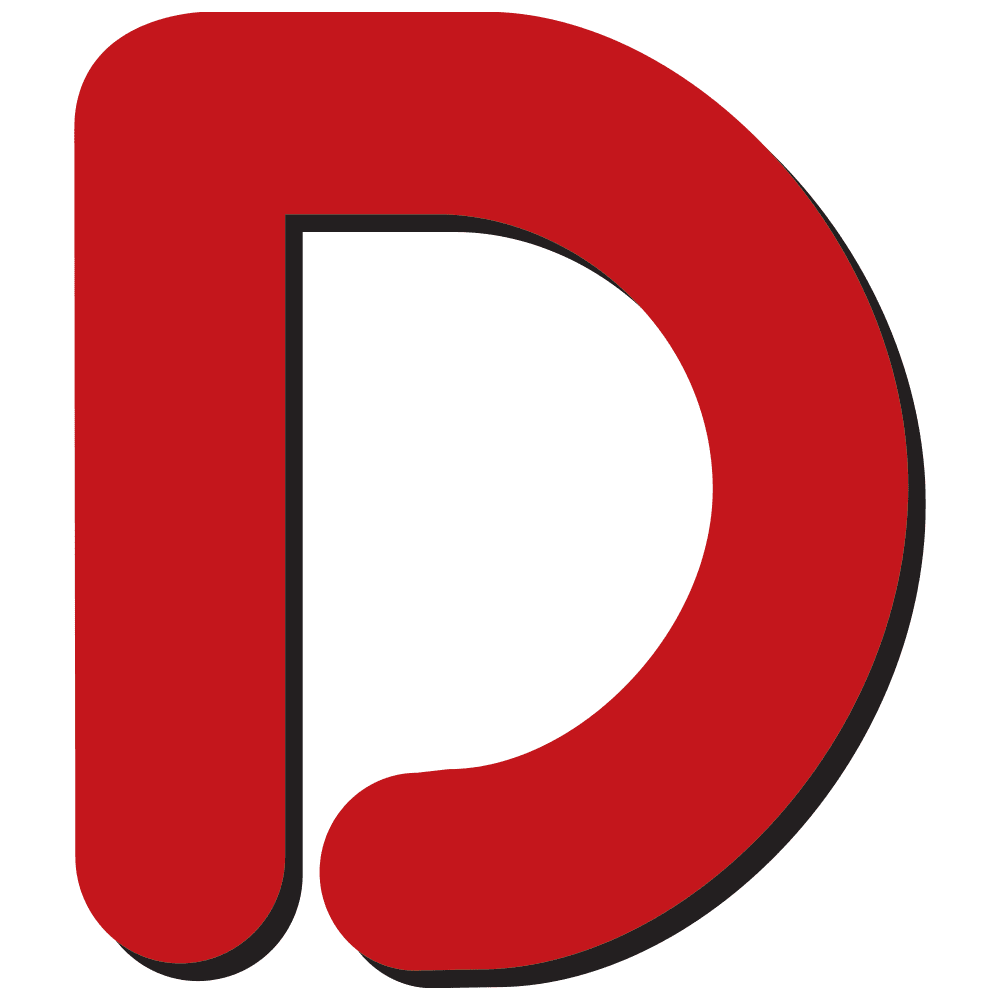 One of the world's longest-established diving websites, Divernet contains a wealth of information about diving destinations, equipment, techniques and much more, as well as daily news updates from around the world.