archive – Diving Gear
GearNews – Suex XJ VR Scooter
The Submarine Exploration Co was founded in 1999 with the goal, it says, of building 'a high-performance technical-diving vehicle for all diving professionals and applications, long-range exploration diving, technical and deep diving, as well as the Navy's many applications'.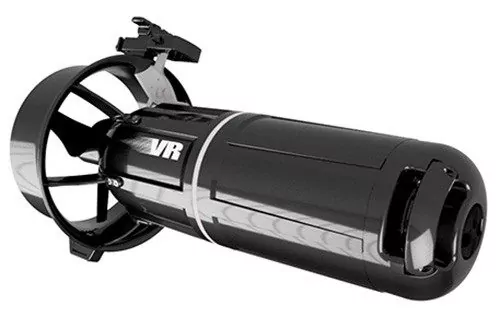 Quite a mission statement, and today Suex claims to be "undisputed leader" of the DPV market. Its new XJ VR model is rated to 100m and has a runtime of 2.5 hours, and it reckons the £1995 price-tag opens the market to a new level of performance and accessibility "for 99% of divers' budgets". Does that include you?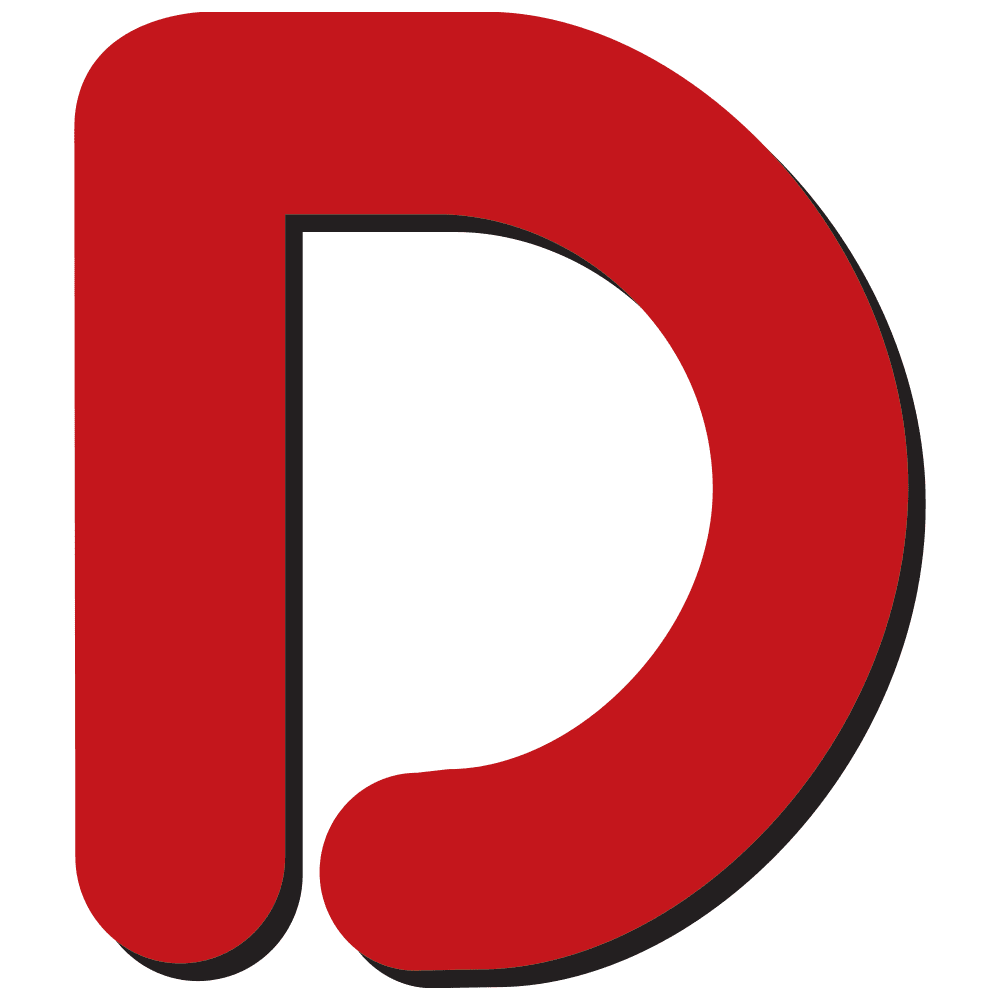 One of the world's longest-established diving websites, Divernet contains a wealth of information about diving destinations, equipment, techniques and much more, as well as daily news updates from around the world.