GearNews – Waterproof G50 Glove
The G50 glove from Swedish coldwater diving expert Waterproof is made from 5mm Superstretch neoprene and aims to provide both warmth and dexterity.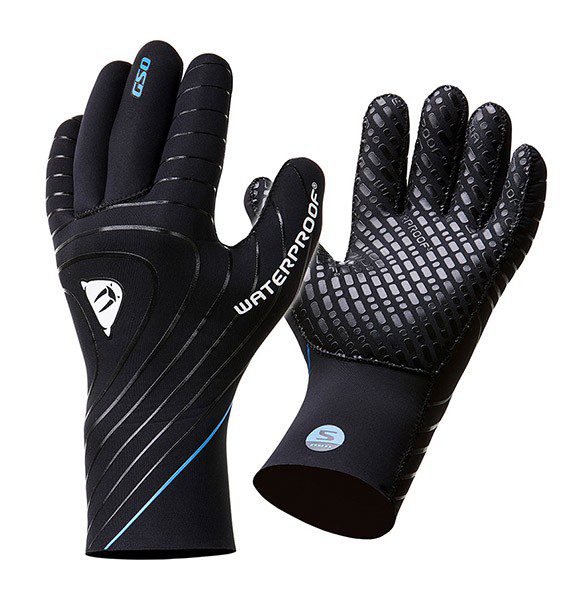 Blind-stitching should ensure against flushing, preventing heat-loss through the seams as you flex your hand. A reinforced palm and fingers protects against abrasion. The G50 costs £40.