archive – Diving Gear
GearNews – Waterproof Meshtec
The latest thermal insulating undergarment from Waterproof is made from the same 3D mesh lining as is found in its D1 hybrid drysuit.
The Meshtec is a two-piece garment with a non-compressible sprung fabric that's claimed to keep the inner and outer layers apart when under pressure to create constant volume insulation. The separate top has an extra long back to avoid gaps and provide extra padding in the weight-belt area. Tops and bottoms each cost £95.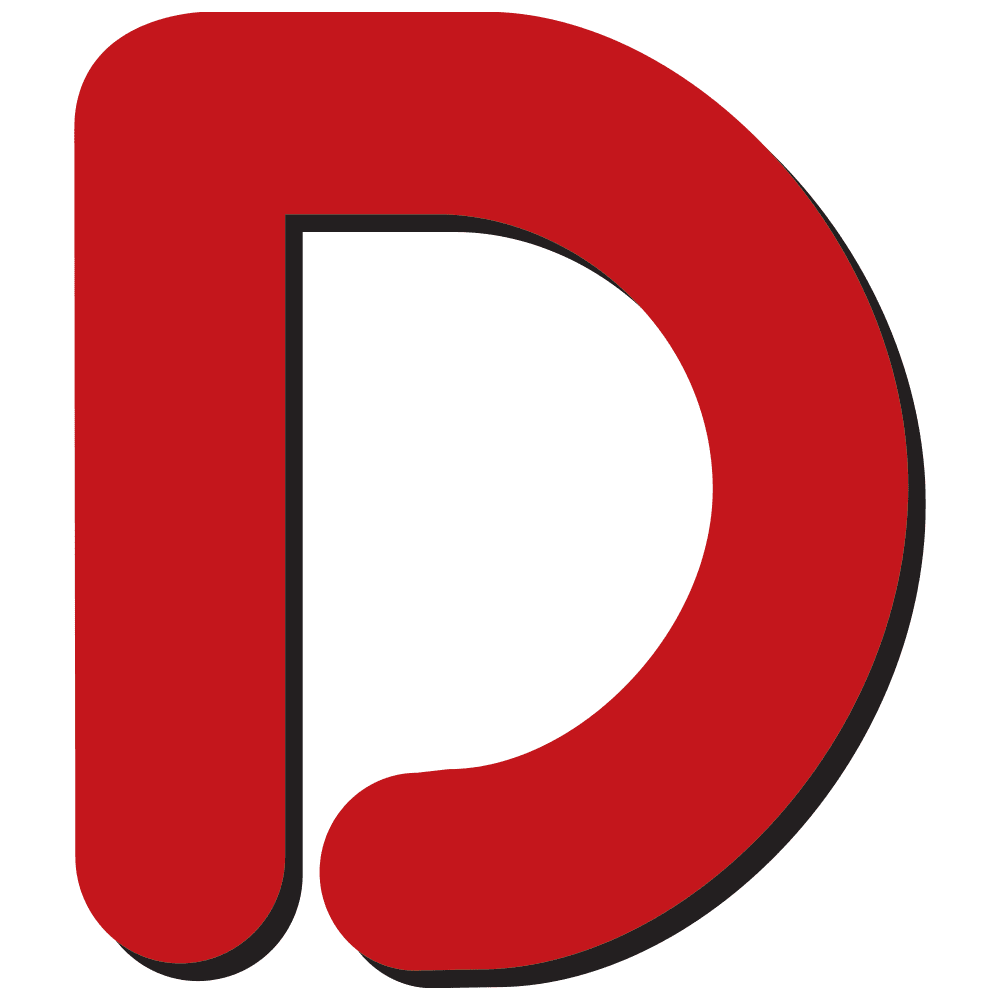 One of the world's longest-established diving websites, Divernet contains a wealth of information about diving destinations, equipment, techniques and much more, as well as daily news updates from around the world.