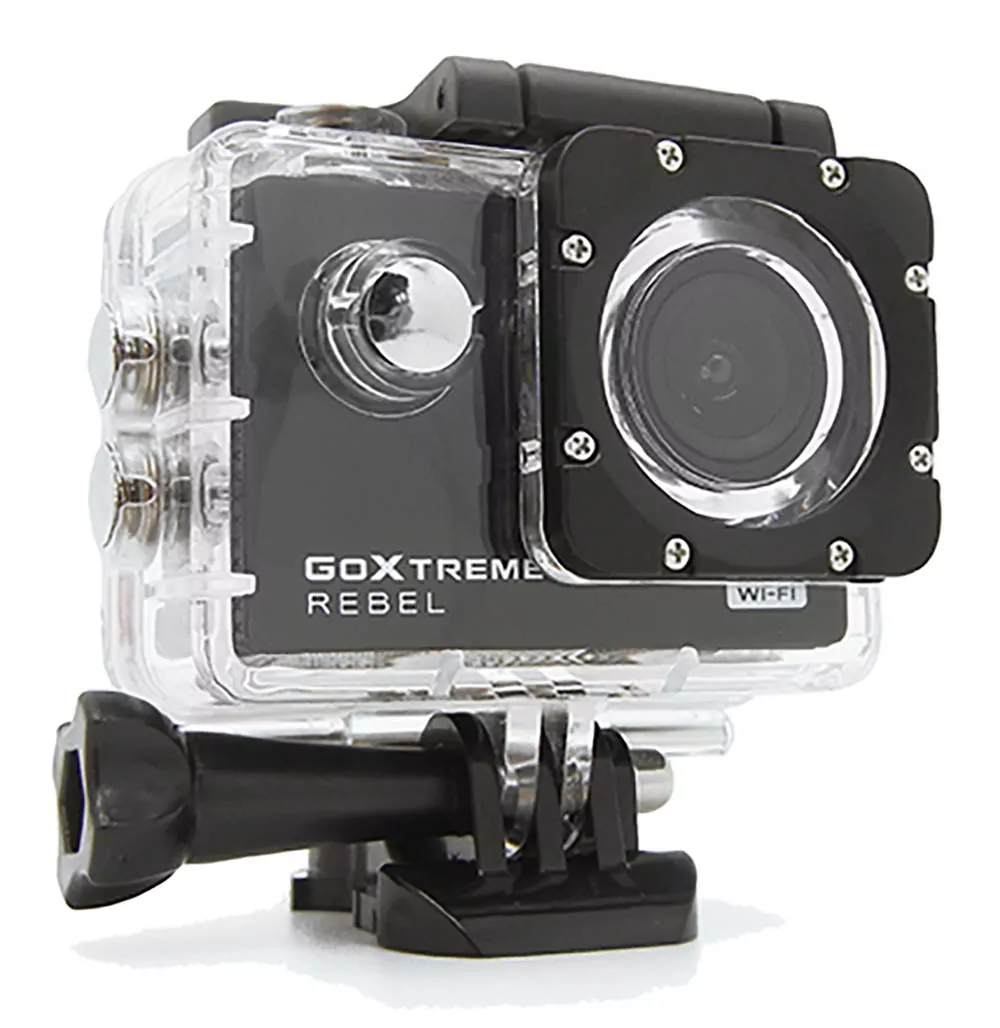 Appeared in DIVER February 2019
THE FIRST THING THAT HIT ME when GoXtreme sent me its new Rebel action camera to test was the price. It costs just £49, and that includes the 30m housing.
Video camera and housing with change from fifty quid? How can it possibly be any good?
The Design
The GoXtreme Rebel comes in a smart plastic box that includes the camera, the housing, a battery, charger cable, a huge array of mounts so you can fasten the camera to pretty much anything, and even a proper printed instruction book.
It shoots 720p natively with an interpolated 1080HD option, and produces 16M pixel stills, also interpolated, though I'm not sure from what. The fixed lens is a wide angle with a 140° angle of view.
Once you've inserted the battery and charged it using a standard mobile-phone charger, which takes a couple of hours, a short press on the button on the front face of the camera turns it on and brings the 5cm rear screen to life.
The Rebel starts up in video mode, and short presses on the front button cycle through still picture, playback and set-up menu functions, then back to video. On-screen information tells you how much video or how many pictures you can take, how much charge your battery has and more.
You press the button on top of the camera to start and stop video recording or take a still picture, and use the up and down buttons on the right side to move through menus or scroll through video clips or stills in playback.
It's all very straightforward and will take no time at all to work out, with the instruction book to help if needed.
The camera uses micro SD cards, inserted in a slot on the left side, next to the socket for the USB power cable. This is also used to download footage to your computer to edit if you prefer to work that way, although you can also use wireless transfer to share footage via any mobile device.
The included housing looks and feels solid and has buttons for every camera function, so you can make adjustments on the fly. The housing is rated to 30m, and while I'll deny responsibility if you have problems, I'd be surprised to find that it wouldn't go a bit deeper.
Back to the camera specs, and the more video-savvy among you will have worked out how GoXtreme can deliver an action camera for £49.
Top-end action cameras offer 4k resolution and 170° lenses, next to which the Rebel's 720p and 140° spec is distinctly limited.
But while that's true enough, in real life 720p can be as much as you need, especially if you intend to share your movies on social media.
The smaller file size is also less demanding on storage and computer power for editing software, and transfers better by wireless. I'm not saying it doesn't matter at all, just that the differences might not matter that much to you.
In Use
Battery charged, I set up the camera, and immediately discovered that it responds a little bit slowly to user input.
It's like digital cameras used to be a few years ago. You press a button, it thinks about it for a bit and then responds. It's like talking to a teenager wearing headphones and a distant expression, and no big deal, but it's another indicator that the camera is built down to a price.
Then I tried shooting some video, and was very impressed by the rear screen. It's bright and easy to use, definitely the best feature on the camera – no cost-cutting there.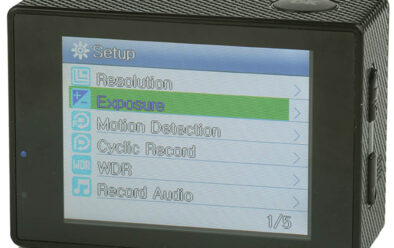 The first movie files I shot were horribly over-exposed, with nasty burnt-out highlights. Fortunately there's an exposure-compensation function; it's on page one of the five-page set-up menu, and selecting one- and two-thirds stops of under-exposure let me shoot sharp, colourful footage, over and under water.
No, I shouldn't have needed to make such a drastic adjustment as standard, but at least I could make it, and it allowed the camera to deliver decent results.
In shallow water, say 5m or less, and with the exposure adjustment set as above, the colour balance was surprisingly good, and could be tweaked in post-processing to deliver very acceptable results.
As I'd expected, the low-light performance wasn't great. Switch the camera to manual ISO and you get a choice of just 100 or 200, but in truth none of these little cameras delivers terrific low-light performance, so limited performance here was to be expected.
Conclusion
You might think I've not had much good to say about the Rebel, and I'll agree it's no Paralenz, but then you could buy a dozen Rebels for Paralenz money. You're getting a video camera and housing for the price of a Friday night takeaway and a bottle of wine.
In absolute terms I can't honestly give the Rebel more than six out of ten, but on the other hand I'd happily use one overseas, and I'll bet you now that the difference in quality between the Rebel and a top-end action camera wouldn't be as great as the gulf in price.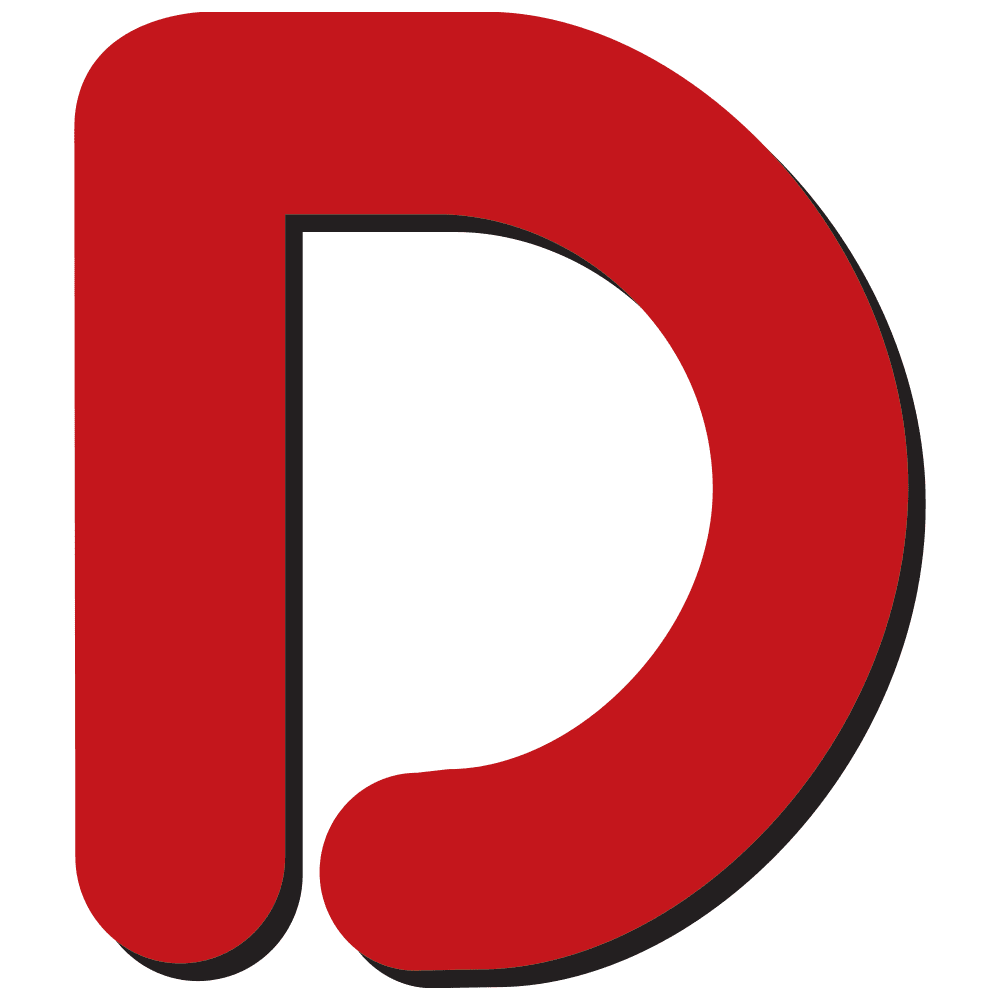 One of the world's longest-established diving websites, Divernet contains a wealth of information about diving destinations, equipment, techniques and much more, as well as daily news updates from around the world.