Four people remained missing after 28 had been rescued from a sinking dive liveaboard in the remote Philippines diving location of Tubbataha Reef this morning (30 April).
The Philippines Coast Guard (PCG) was co-ordinating search and rescue operations involving other emergency services and dive-boats following the sinking of the motor yacht DreamKeeper in unexplained circumstances at around 10am. Weather conditions in the area were said to be good.
The liveaboard had left San Remegio on Cebu on Thursday afternoon (27 April), completing the 250 nautical mile trip west to Tubbataha by yesterday afternoon (29 April). The protected marine park in the middle of the Sulu Sea is noted for its biodiversity and regarded as one of the Philippines' best diving locations.
The 32 people onboard DreamKeeper had included 12 guests, four of whom were said to be Chinese, 15 crew and a dive-team of five. Those still missing were reported to be the liveaboard's owner, one divemaster and two guests.
The nearest land is the island of Palawan, 90 nautical miles west of Tubbataha. Coast Guard District Palawan alerted its command centre at 6.50am and the multi-role response vessel BRP Melchora Aquino was dispatched to the scene.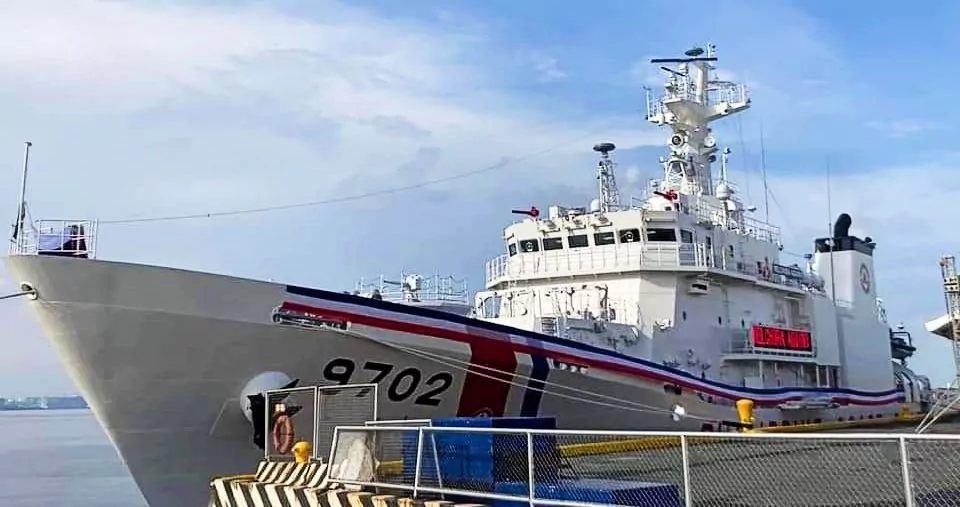 The rescued divers and crew were taken onboard the Coast Guard patrol boat BRP Teresa Magbanua for medical examination before being taken to Puerto Princesa City on Palawan.
The news of DreamKeeper's sinking comes only six days after that of the Red Sea dive liveaboard Carlton Queen at Abu Nuhas, reported on Divernet.
UPDATE
DreamKeeper capsized as the result of a sudden squall, the PCG announced on 1 May. It added that an oil slick had been spotted in the sea near where the liveaboard sank, but that the site was some four nautical miles away from the World Heritage-listed marine sanctuary of Tubbataha Reef. The PCG was monitoring the oil, with a response team on standby.
The Armed Forces Western Command reported that search and rescue operations had intensified on 1 May, with a Britten Norman Islander, a US P-8 Poseidon and two V-22 Osprey aircraft taking turns to search. A second naval vessel, BRP Felix Apolinario, was dispatched to join BRP Carlos Albert, and the possibility of sending a naval helicopter to search from the PCG patrol boat BRP Melchora Aquino was being explored.
Also on Divernet: How To Live On Liveaboards, How Well-Covered Is Your Liveaboard Trip?