GEAR NEWS
Anchor Lights Series 1K Handheld
Anchor Lights reckons to have built a lot of user-friendly features into its latest light.
There's a 10° spot beam of 9500 lux with claimed 70-minute burntime at full power.
Single-button operation selects 100%, 50% or 25% outputs.
A battery-status indicator is intended to ensure that you're never left in the dark, and options include an umbilical power-pack upgrade for long and repeat dives.
It's priced from 149 euros.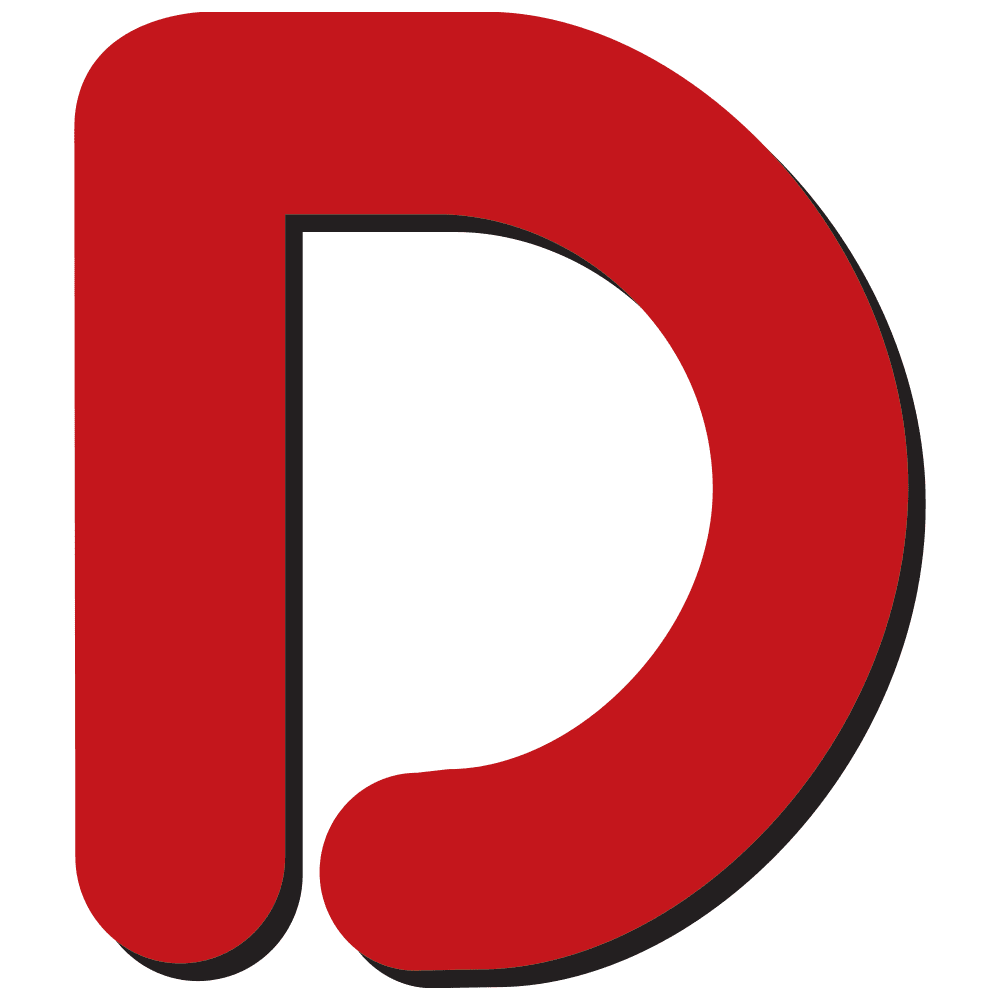 One of the world's longest-established diving websites, Divernet contains a wealth of information about diving destinations, equipment, techniques and much more, as well as daily news updates from around the world.