DIVING NEWS
Anti-dredge campaigners win hearing
A judicial review into proposed dredging of Goodwin Sands off the Kent coast has been granted and set for 5 June at the High Court in London.
The hearing will consider objections to the work raised by Goodwin Sands SOS.
The pressure group fears that it will disturb wrecks, including war graves, and damage the natural environment, as reported last year on Divernet.
The Marine Management Organisation (MMO) had given Dover Port Authority permission to collect 3 million tonnes of sand to be used as aggregate in re-developing Dover Western Docks.
In allowing the review, High Court judge Mrs Justice Thornton accepted the campaigners' argument that the MMO had to answer the case that it had not considered the full impact of dredging on what was a proposed Marine Conservation Zone.
A second objection concerning risk to wrecks in the area was however ruled inadmissable on procedural grounds. GSSOS has lodged an appeal against that ruling.
Joanna Thomson, the named claimant representing GSSOS, told Kent Online: "We feel very strongly that this point is not only highly relevant to our case but the failure by the MMO to allow public scrutiny of important updated documents is setting a dangerous precedent within the marine licensing process."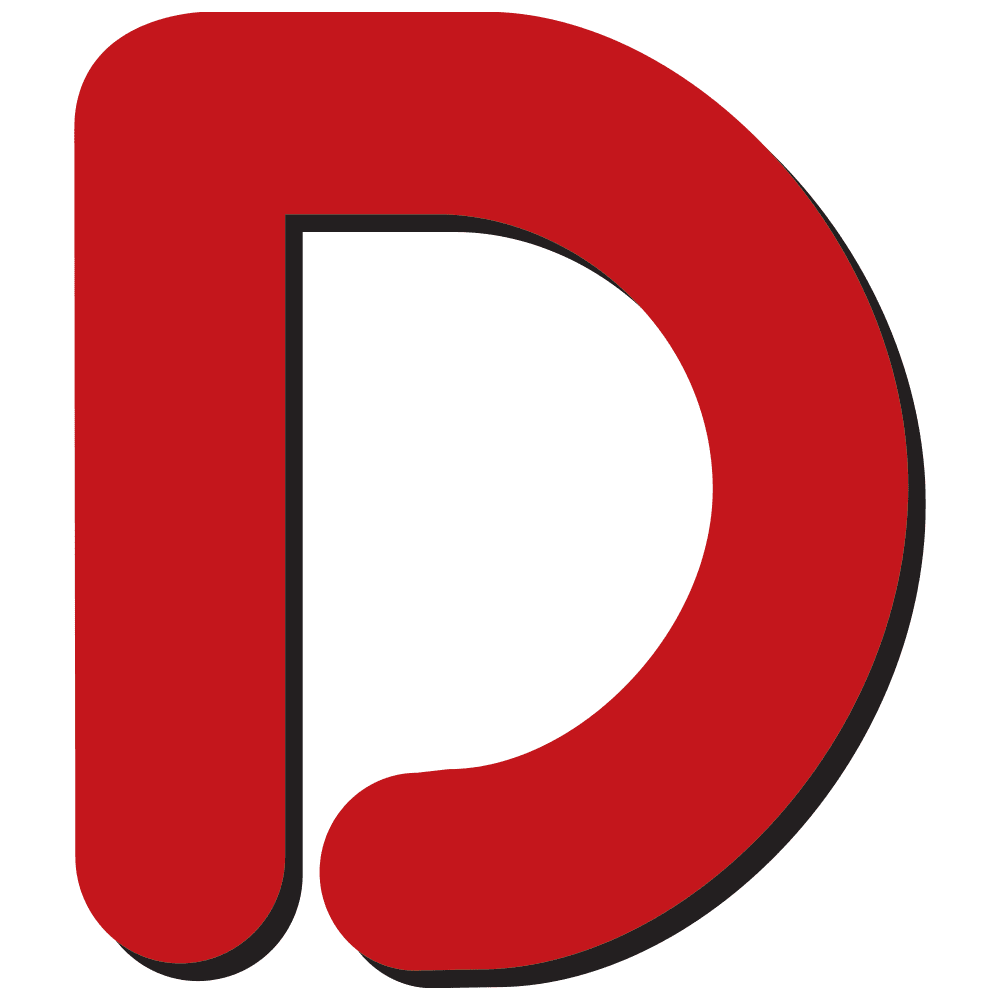 One of the world's longest-established diving websites, Divernet contains a wealth of information about diving destinations, equipment, techniques and much more, as well as daily news updates from around the world.