DIVING NEWS
British diver dies in South Africa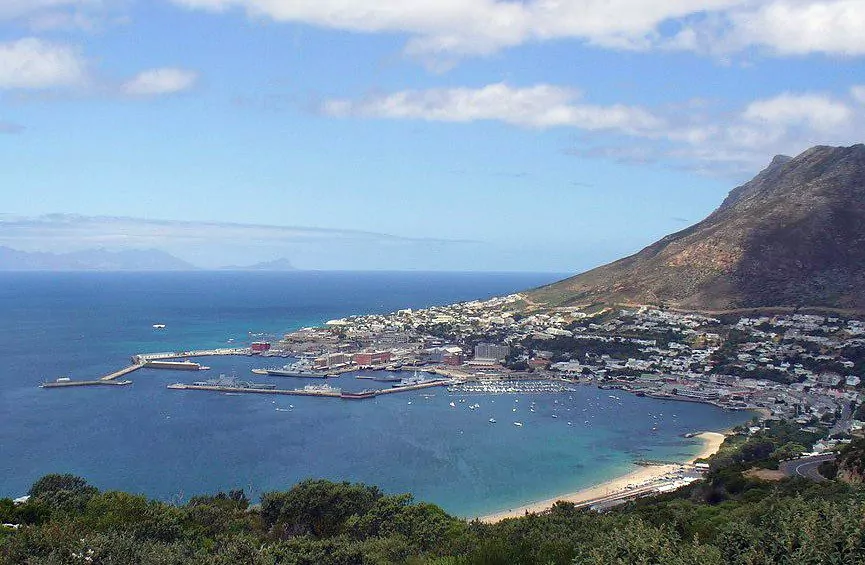 Simonstown harbour. (Picture: Andrew Massyn)
A British scuba diver died following a dive near Cape Town in South Africa yesterday morning (16 March), according to the National Sea Rescue Institute (NSRI).
The 63-year-old man had been on a family holiday and was diving from a charter-boat in False Bay with his daughter.
After surfacing he collapsed unconscious and was thought to have suffered a heart attack.
NSRI Simonstown and Cape Medical Response paramedics responded to an emergency call and met the dive-boat at Simonstown harbour.
They continued efforts already made on the boat to revive the man using CPR but eventually he was declared dead at the scene. Police are carrying out an investigation.