DIVING NEWS
Cave-diver died in open water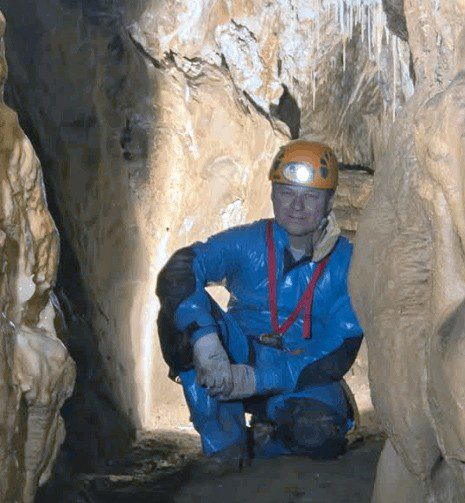 Picture: ICRO.
Galway-based cave-diver and rescuer Michal Marek died on Sunday (12 May) following an open-water dive off Malin Head in County Donegal, in the north of Ireland.
He was airlifted from a boat in the early afternoon and flown to Letterkenny University Hospital, where he was pronounced dead.
Marek's death was reported by the Irish Cave Rescue Organisation (ICRO), of which he had been a team-member since 2014. Originally from Poland, the 36-year-old diver was a long-term resident of Ireland, and lived in the city of Galway with his sister Agnieszka.
ICRO described Marek as "an avid explorer filling his life with underground and underwater adventures as a caver and cave-diver". It said that he had been involved in significant feats that included the discovery and exploration of the longest marine cave in Ireland, Cliff Cave in Fanore, County Clare.
He had also continued exploration begun by the late Artur Koslowski in Pollatoomery, a cave in County Mayo, and according to ICRO managed to get 10m deeper than Koslowski to set a new Irish cave-diving depth record of 113m.
ICRO had appointed Marek a core-team member "in acknowledgement of the important role he played in, and skills he brought to, the team". It stated that his death represented "a huge loss to ICRO" and that he would be missed by all who worked with him.