DIVING NEWS
Coral reef discovered – in the Med
A living mesophotic coral reef lying off south-eastern Italy is thought to be the first to be identified in the Mediterranean in modern times.
The reef, which lies between 35 and 50m deep, stretches for at least 1.5 miles off the Adriatic coast at Monopoli in Puglia, although it is thought possible that it extends much further.
Mesophotic or low-light reefs occur at depths between 30m and 200m. A report on the rare coldwater coral structure has just been published by marine biologists led by Prof Giuseppe Corriero of the University of Bari Aldo Moro.
The Puglia reef is based on a framework of blocks made up mainly of Phyllangia americana mouchezii and Polycyathus muellerae hard corals.
Describing it as a "unique environment", the researchers noted large amounts of sedimentation on the reef, but considered that it was the organic matter suspended in the water that nourished the corals.
Coral reefs were known to have thrived in the Mediterranean Sea in the past, though only traces of these now remain.
The research study can be read in Nature Scientific Reports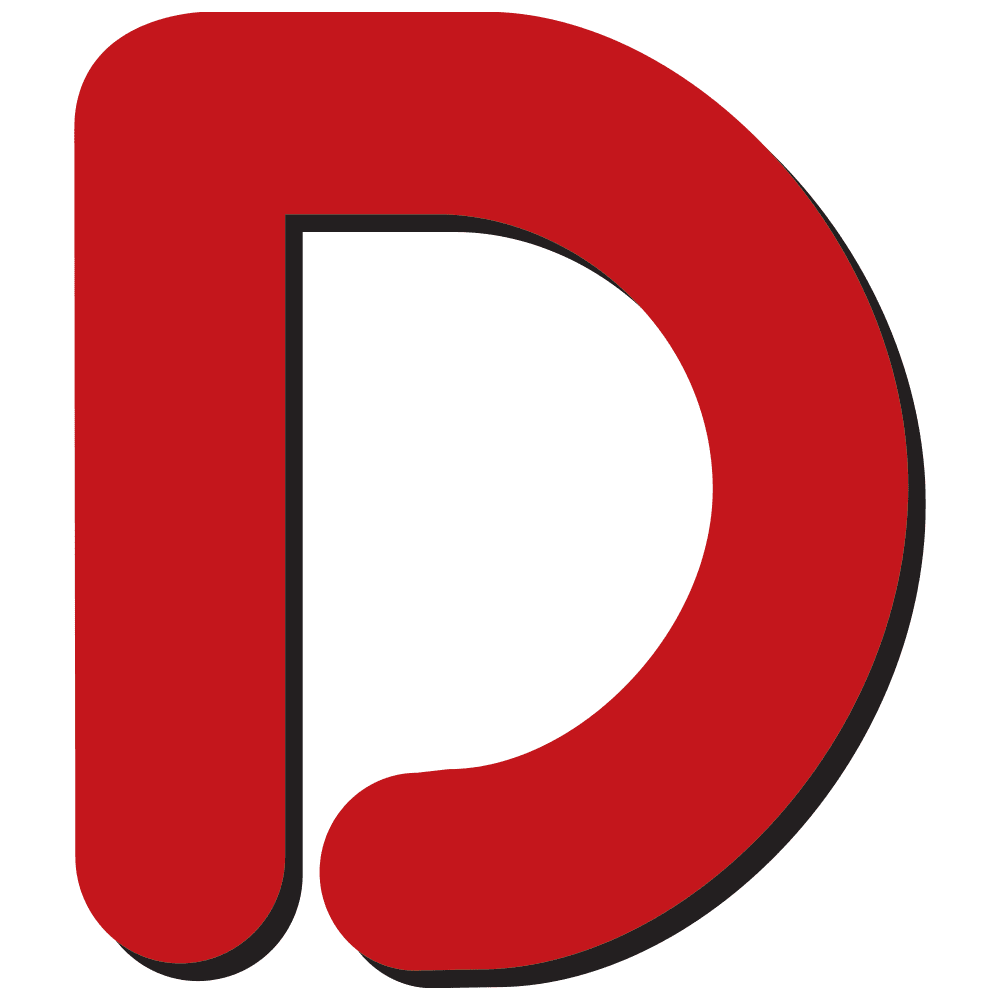 One of the world's longest-established diving websites, Divernet contains a wealth of information about diving destinations, equipment, techniques and much more, as well as daily news updates from around the world.