DIVING NEWS
Course Director Phillips dies on river dive
Scottish diver Andy Phillips, the manager of Utila Dive Centre in Honduras, has died on a dive in Canada's St Lawrence river.
The 46-year-old PADI Platinum Course Director and technical instructor-trainer had been on an early-morning shore-dive at a submerged lock system near MacDonell Island in Ontario on 11 June.
His buddy came back ashore at around 9am but Phillips failed to resurface, for what police described as "reasons under investigation".
Emergency services continued to scour the area until 17 June, when Phillips was declared missing, presumed dead. Police and fire services, US Customs & Border Protection, the Canadian Coast Guard and a Joint Rescue Co-ordination Centre helicopter were all involved in the six-day search.
Phillips was a highly experienced diver and well-known in the international diving community. He had been a scuba diver for seven years when he started working as a dive master in Thailand in 1997, and qualified as an instructor at Utila Dive Centre the following year.
He left to spend a short time working in Costa Rica and Egypt, where he took up technical diving, but then returned to settle in Utila.
By 2002 he was a PADI Course Director, later reaching Platinum level. Among his many diving qualifications he was a trimix, rebreather and DAN instructor-trainer.
"For 20 years, Andy Phillips developed and fostered both the diving community and industry on Utila and by extension, Central America," said the instructor development centre in a statement. "Utila as we know it – unique and exuberant – exists as it does because of him."
"The tens of thousands of students, countless professional designations and accolades and the carcasses of nearly as many lionfish – Andy was an unsurpassed ambassador and icon for an industry he helped pioneer."
The centre stated that Phillips had made "an immeasurable impact to the community, the conservation and preservation of marine environment and notably the development of professional scuba divers throughout the world".
It described him as a "thoughtful dive-buddy, meaningful mentor and best friend to so many that will now miss him dearly".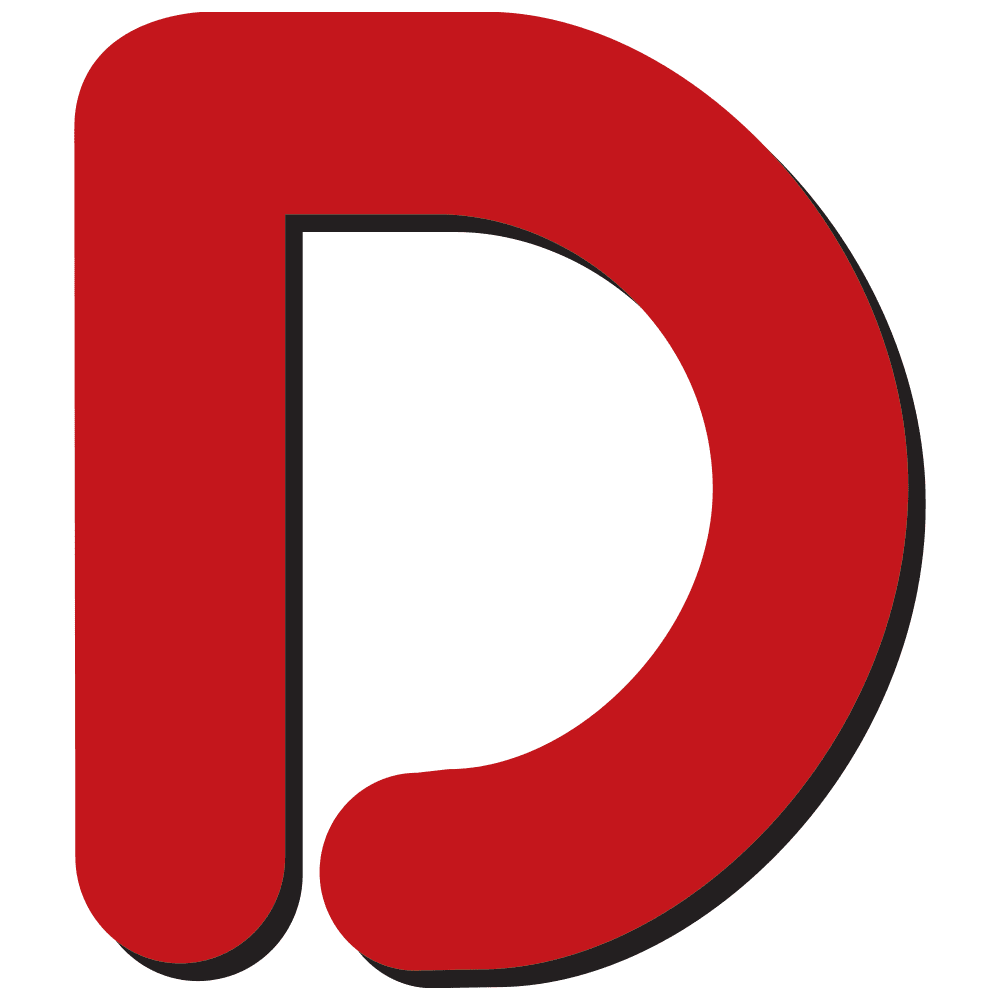 One of the world's longest-established diving websites, Divernet contains a wealth of information about diving destinations, equipment, techniques and much more, as well as daily news updates from around the world.