GEAR NEWS
Cressi Calibro Mask
Cressi thinks its new Calibro mask is a winner. It says that the "unique seal" within the nose-pocket serves to minimise fogging from exhalations and reduces the need to equalise.
Minimum volume and an exceptional field of view are also said to have been combined, along with a streamlined shape, making the Calibro especially suited to freediving.
The price is £46.
Appeared in DIVER August 2018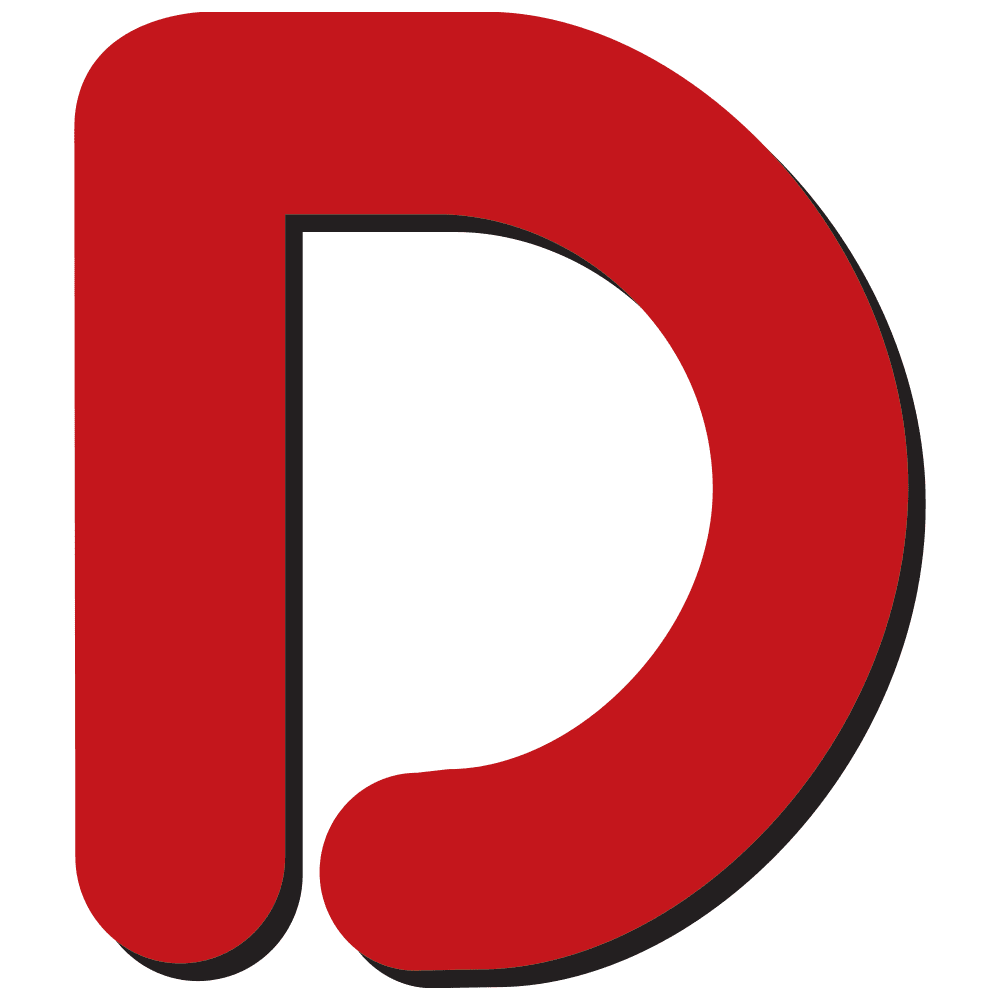 One of the world's longest-established diving websites, Divernet contains a wealth of information about diving destinations, equipment, techniques and much more, as well as daily news updates from around the world.