GEAR NEWS
Cressi Mini Palau Bag Jnr Snorkelling Set
This set designed for younger snorkellers and scuba-divers has a retail price of £54.
For that you should get peace and quiet while your offspring gets the benefit of an Estrella Jnr mask, Palau Kid fins and a Colorama snorkel with holdall.
Also available in pink.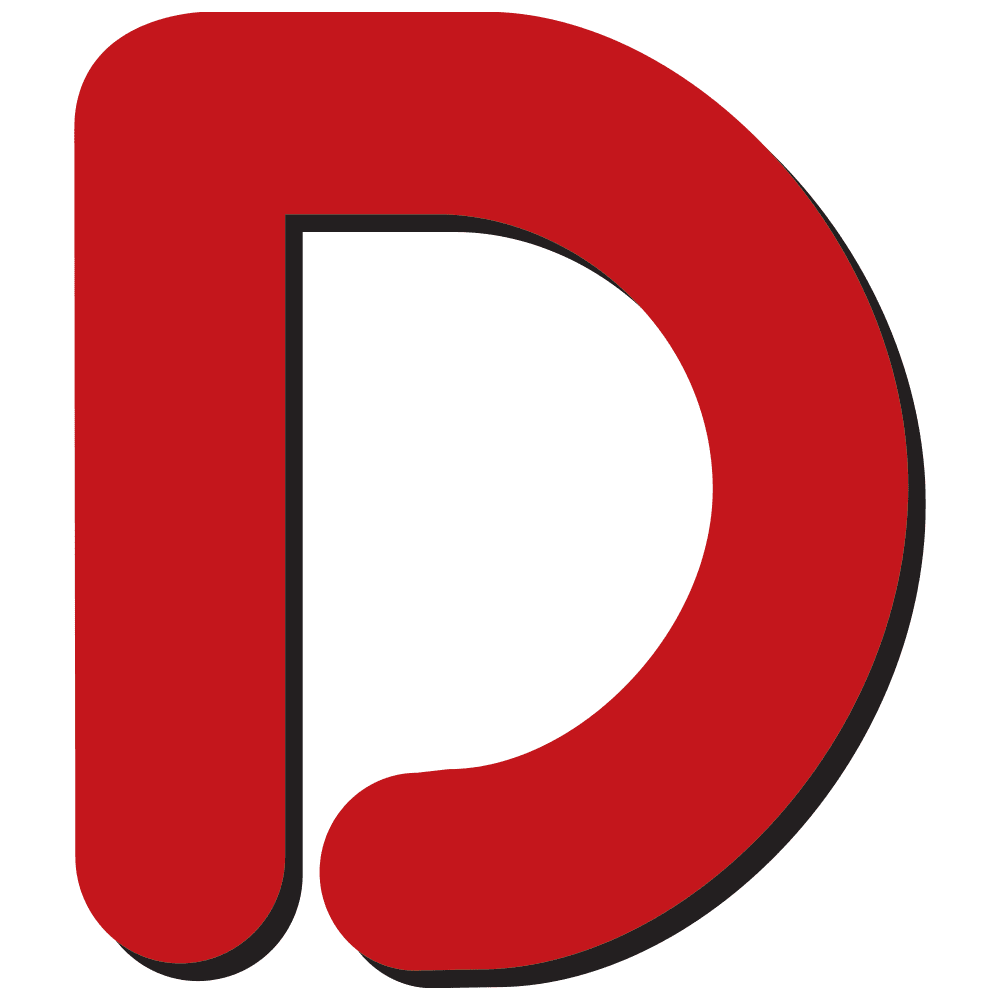 One of the world's longest-established diving websites, Divernet contains a wealth of information about diving destinations, equipment, techniques and much more, as well as daily news updates from around the world.