DIVING NEWS
Crowd-sourced science reveals hoodwinker
A sunfish until recently thought to exist only in the Southern Hemisphere has been washed ashore in Santa Barbara, California. The hoodwinker (Mola tecta, from tectus or "hidden") was first discovered in New Zealand five years ago, and later described by scientists as the first new species of sunfish in 130 years.
The 2m fish was stranded on Sands Beach in the Coal Oil Point Reserve, where it was assumed to be an oceanic sunfish (Mola mola) until conservation specialist Jessica Nielsen posted photographs of it onto the reserve's Facebook page.
Thomas Turner, a marine biologist from University of California, turned up to take his own pictures. These, posted onto the iNaturalist site, came to the attention of Australian sunfish expert Marianne Nyegaard from Murdoch University, who had led the discovery of Mola tecta in 2014, and ichthyologist Ralph Foster of the South Australian Museum.
A request to Turner and Nielsen for more photographs and a tissue sample enabled the long-distance identification to be confirmed, to the excitement of all the scientists involved.
"Without attentive eyes, camera-phones and social media, the Australian ichthyologists would have never learned that this fish had just been seen for the first time in the Northern Hemisphere," said Cris Sandoval, Director of Coal Oil Point Reserve.
"This type of crowd-sourced science is helping biologists map species in ways we could not have imagined just a few years ago."
The find might have been the first Mola tecta to be seen since the species was named, but it was not in fact the first hoodwinker to be found in the Northern Hemisphere.
A sunfish collected in 1889 off the Netherlands and preserved at the Naturalis Biodiversity Centre in Leiden was reassessed in 2017 in light of the new discovery and found to be not a Mola mola but a hoodwinker.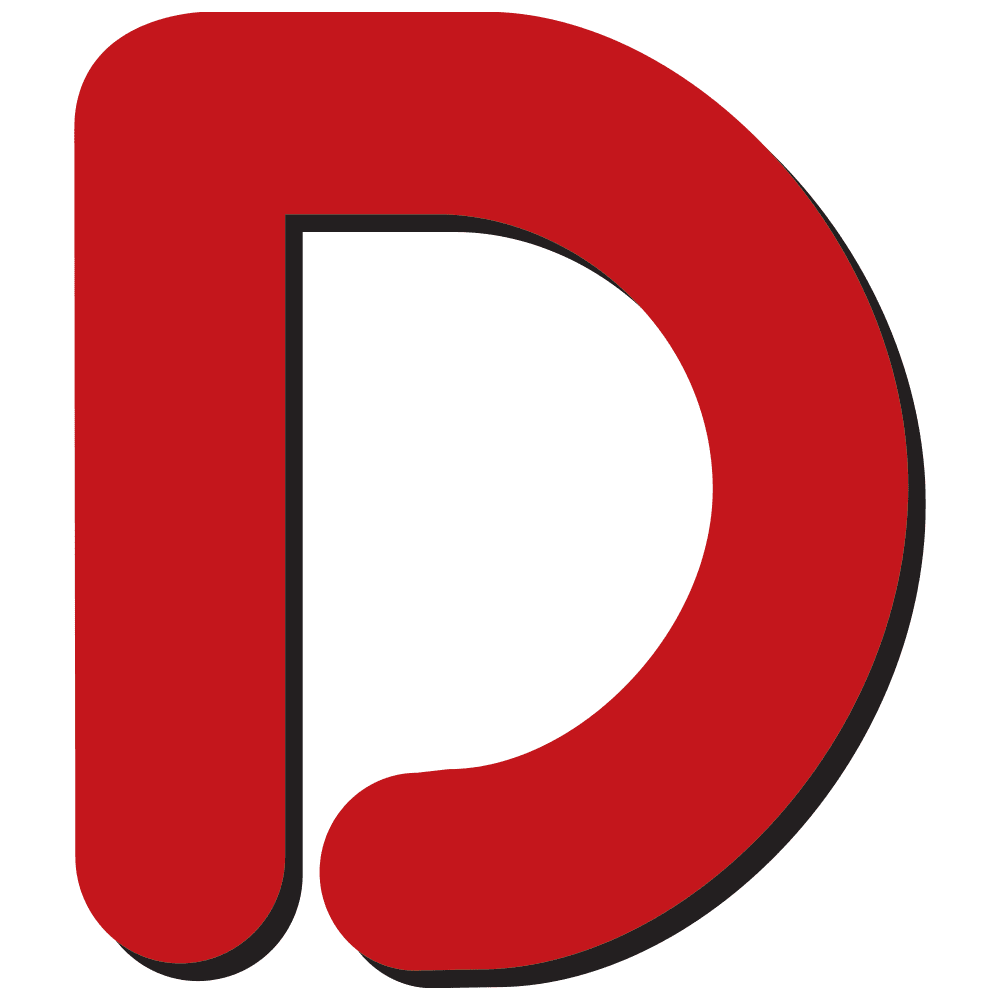 One of the world's longest-established diving websites, Divernet contains a wealth of information about diving destinations, equipment, techniques and much more, as well as daily news updates from around the world.