DIVING NEWS
Diver died on deep air-dive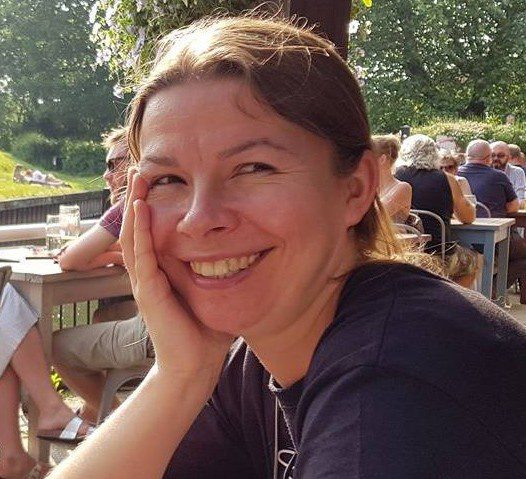 Kamila Sokolowska
An inquest into a scuba diver's death at the National Diving & Activity Centre (NDAC) in Gloucestershire has heard that it occurred on what was described as a "very risky" 60m dive on air, and a rapid controlled ascent from 35m.
The incident occurred at the inland centre at Tidenham near Chepstow in late morning on 6 October last year. Artur and Kamila Sokolowska, experienced divers based in Reading and originally from Poland, had arrived with a friend to carry out a 60m dive.
Kamila, 40, had not dived that deep before, according to the inquest proceedings, as reported by Gloucestershire Live.
Artur, a PADI Open Water instructor, stated that on their descent she had signalled that she had a problem but had then indicated that she wished to continue. He had continued down ahead of her.
During their ascent, Artur noticed that his wife was not pulling herself up on the line, and found that she was struggling, with her mask filling up. At a depth of 35m he decided to risk making a rapid ascent to get her back to the surface, but she lost consciousness and had a cardiac arrest on the way up.
At the surface assistance came quickly in response to Artur's calls, but it was too late to save his wife's life.
Home Office pathologist Dr Stephen Leadbeater said that a precise cause of death could not be determined from the post mortem. While not dismissing the possibility of lung injury, he suggested that it could have been either the heart attack, a cerebral gas embolism or a combination of the two.
Gloucestershire Coroner Katie Skerrett recorded a verdict of accidental death.
THE BODY OF THE DIVER who went missing off Plymouth Hoe on 1 July, as reported on Divernet, was found two days later. Police said that he was a 57-year-old member of BSAC club Plymouth Sound Divers.