DIVING NEWS
Diver dies on solo night-dive in Taiwan
The body of a scuba diver who carried out a solo shore-dive by night on Taiwan's north coast on 1 August was found the following morning.
The 51-year-old, named only as Wu, entered the water near Keelung City at around 7pm while his wife waited on shore, according to a report in the Taiwan English News.
When he had still not emerged three hours later, anglers in the vicinity urged her to call the emergency services. The Coastguard and Fire Bureau conducted a sea and shore search.
Crew of a fishing-boat found Wu's body at around 9am, floating 200m from shore. His cylinder was found to be empty, and it was believed that he had run out of air during his dive.
According to media reports, Ms Wu had been concerned about the danger of her husband diving because he had not done so for a year – but he had told her that it would be a waste of money not to use the scuba gear he had bought.
Most scuba diving in Taiwan takes place in the south of the country, with East China Sea dive-sites in the north not generally highly regarded other than for training.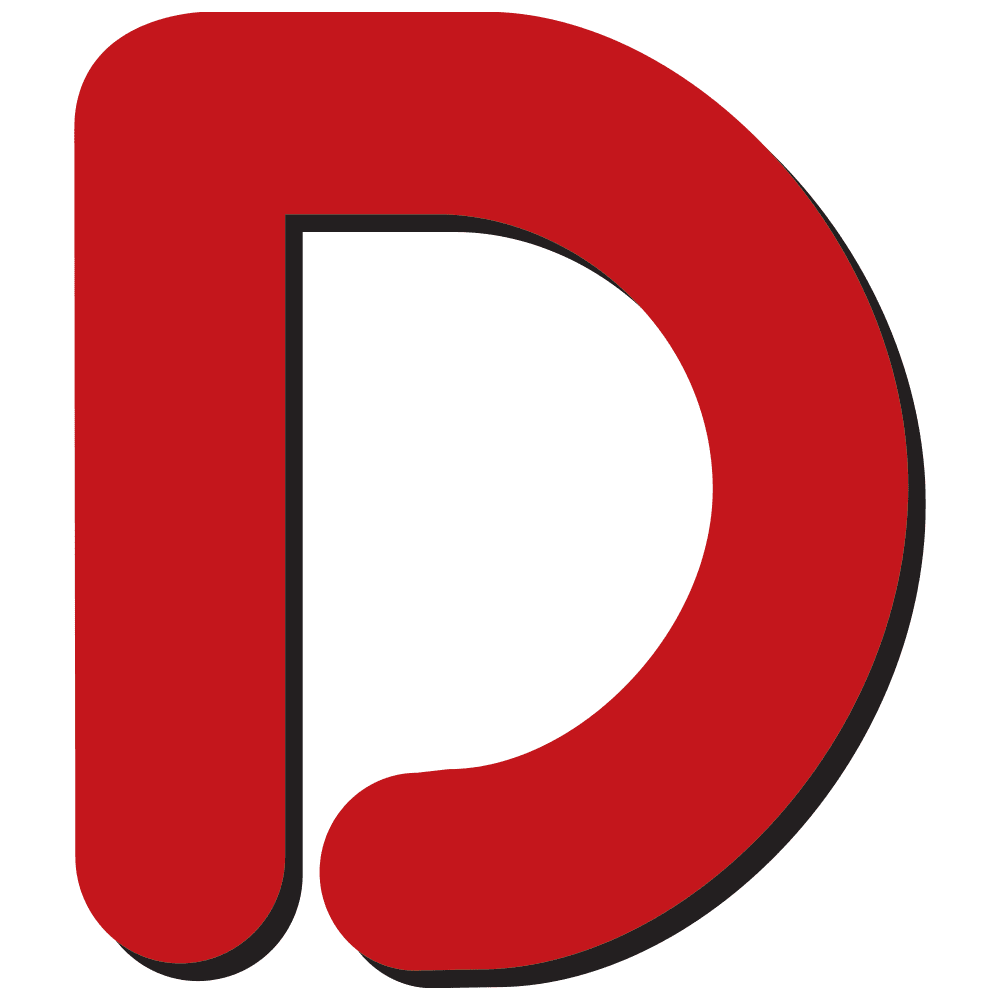 One of the world's longest-established diving websites, Divernet contains a wealth of information about diving destinations, equipment, techniques and much more, as well as daily news updates from around the world.