DIVING NEWS
Egyptian schoolgirl claims diving duration record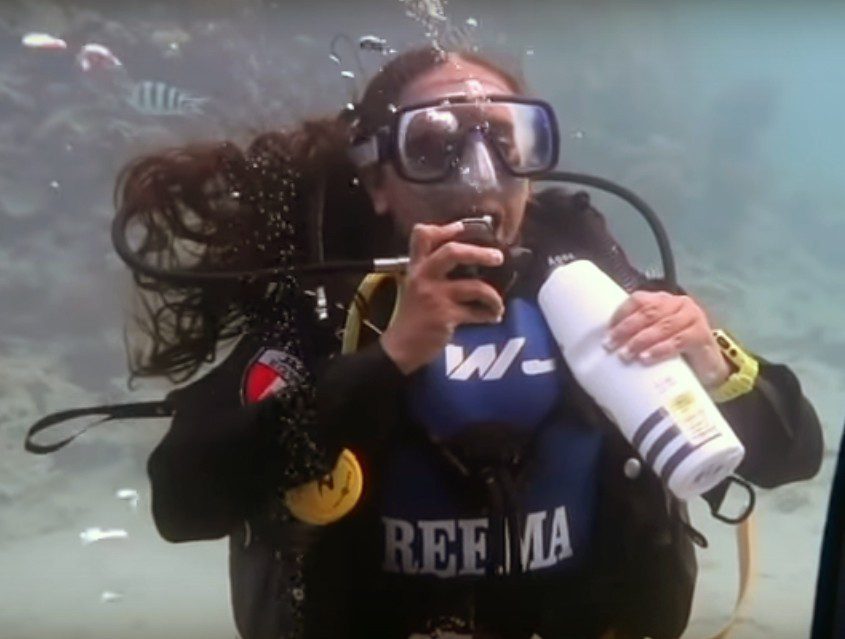 The world record for the longest open saltwater scuba dive by a female diver has been claimed by a 14-year-old Egyptian girl, Reem Ashraf Fawzy. She is reported to have stayed under water in the Red Sea for 55 hours.
The extended dive was carried out in the Gulf of Aqaba near Sharm el Sheikh starting last Wednesday (3 October). It has yet to be ratified by Guinness World Records, but the organisation was reported to have agreed to consider the bid even though Fawzy was below the usual age limit for such records.
Pending ratification, the existing record is held by 38-year-old Australian diver Cristi Quill, who spent 51 hours, 25 minutes under water in California in July 2015. The men's record of more than 142 hours is held by a Turkish diver, Cem Karabay.
Fawzy lives and goes to school in Sharm and had been training at weekends since she was 12 to make the record attempt, according to Al-Arabiya.
Her father, a naval officer, had inspired her to become a diver, she told the TV station, and she had trained to survive on a liquid diet and to be able to sleep for periods of time while submerged.
Another Egyptian diver, Ahmed Gabr, holds the Guinness World Record for the deepest scuba dive of 332.35m, set in 2014.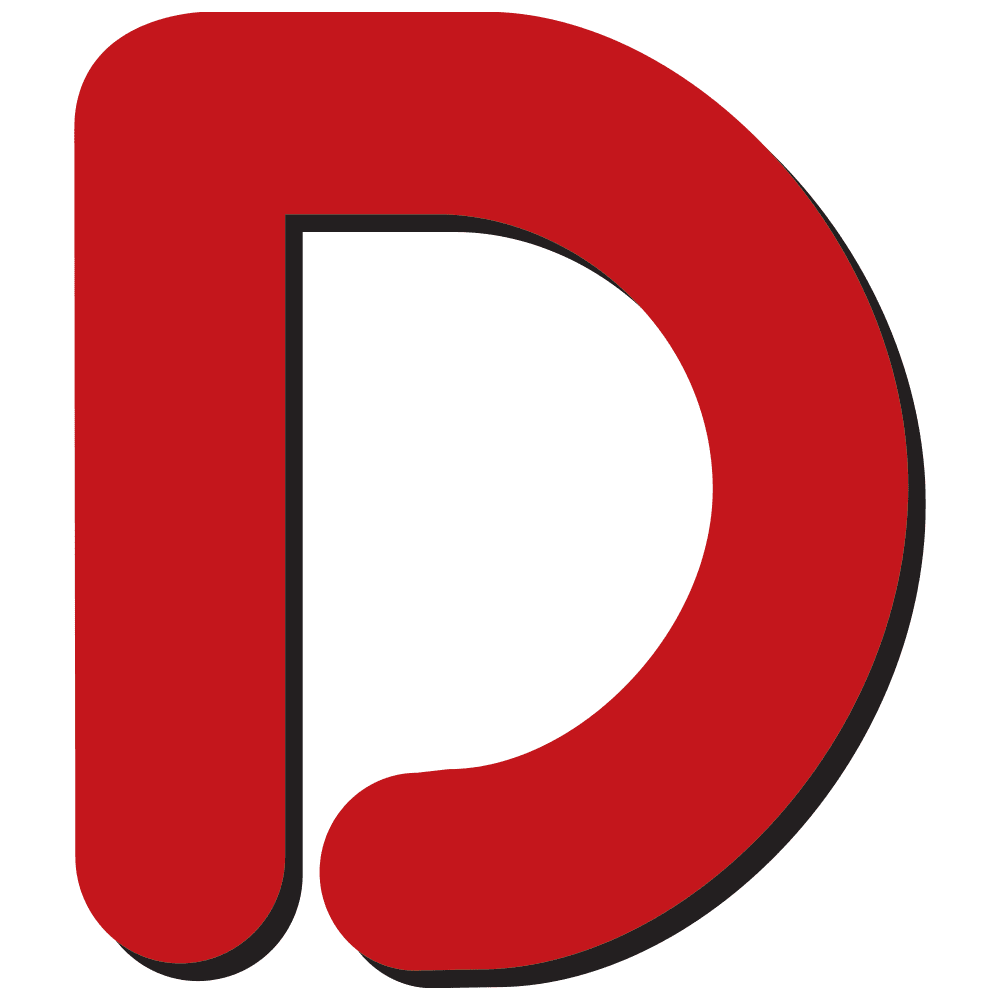 One of the world's longest-established diving websites, Divernet contains a wealth of information about diving destinations, equipment, techniques and much more, as well as daily news updates from around the world.