Another presentation at the prestigious Royal Geographical Society later this year that's likely to appeal to divers is "For The Love Of Sharks 2022", an evening celebrating conservation efforts organised by UK-based charity the Shark Trust. It features well-known names from the shark-diving world, some in person venue and others via video link.
The trust, which is celebrating its 25th anniversary, will be discussing the future of shark conservation and its new campaign at the event on 24 November.
Alex Mustard, one of the world's leading underwater photographers, has dived with and photographed sharks and rays in many countries and will be sharing his images and stories on the night.
Joining him at the South Kensington venue will be Welsh wildlife biologist Lizzie Daly, a BBC presenter who hosts its Blue Planet LIVE Lessons schools programmes. She has also run blue shark expeditions off the Welsh coast.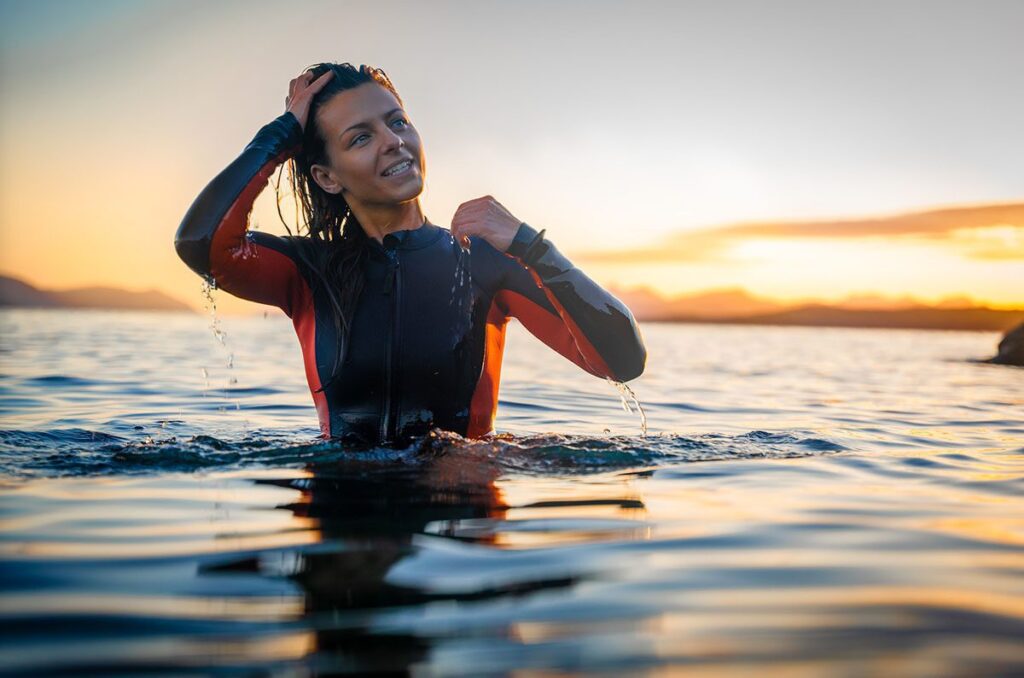 "Organisations like the Shark Trust play a vital role in educating the public and policy-makers about the importance of sharks," she says. "I want to do everything I can to help drive that critical work and so this is why I'm thrilled to be joining its mission."
Paul Rose, one of the world's most experienced divers, field scientists and polar experts and also a new Shark Trust patron, is at the front line of exploration (and will be literally, during the event, as he joins in via a video link).
Also contributing remotely will be marine-conservation biologist David Shiffman, who is on a worldwide tour promoting his book Why Sharks Matter and talking about his work with the animals. 
The evening, which starts at 6pm, will also include a new shark art exhibition, bringing together artists from different backgrounds "who are passionate about wildlife, conservation and using art as a tool for positive change". Tickets for the event cost £25 (£20 for RGS members) and £13.50 for under-16s.
Coming up at the RGS two months before the Shark Trust event is "An Evening with Doug Allen" and the Manta Trust on 17 September, as previously reported on Divernet.