DIVING NEWS
Free weekend of underwater archaeology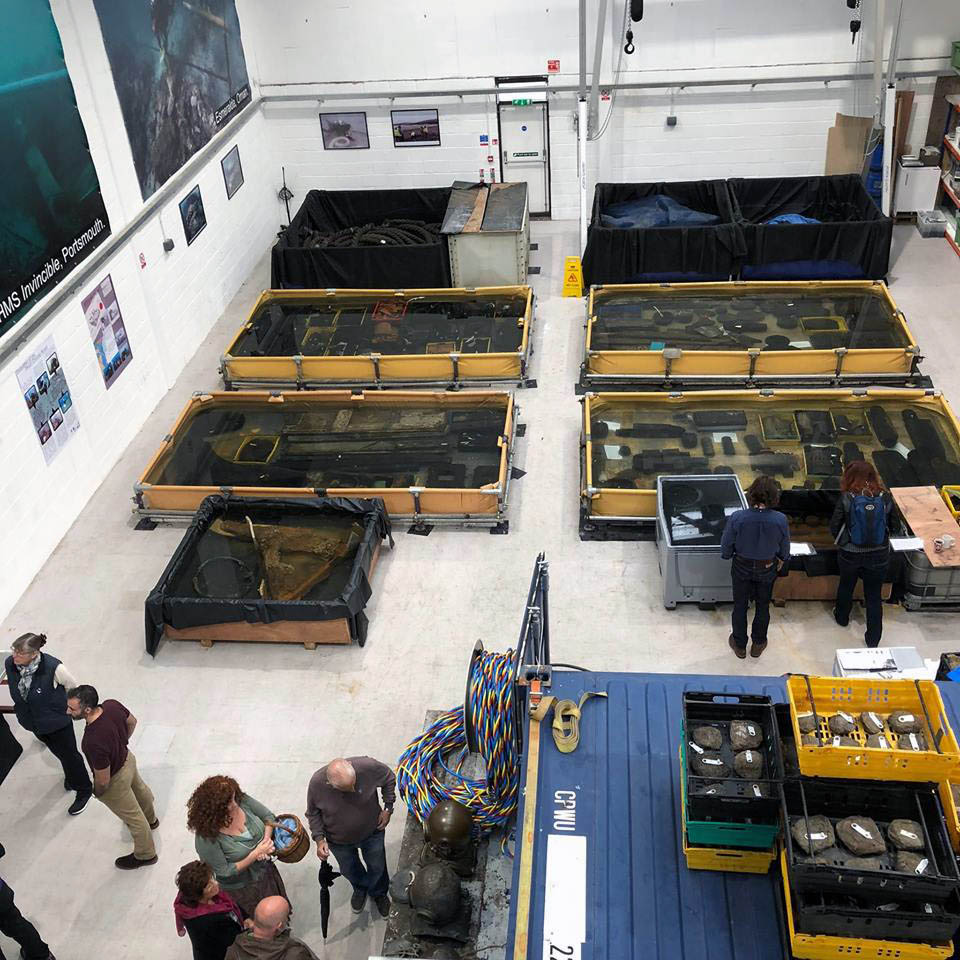 Picture: MAST
Archaeology and history of the modern era is the theme for the fourth Maritime Archaeology Conference in Poole, Dorset on Saturday, 23 March.
The annual event is hosted by Bournemouth University Maritime Archaeology Group and the Maritime Archaeology Sea Trust (MAST) at Kimmeridge House on the university campus.
"Modern era" for archaeologists means the past 150 years, and the conference is set to feature presentations from a range of specialists including scuba divers. Lined up are Michael Brennan, John Broadwater, Pete Holt, Kieran Hosty, Innes McCartney, David Mearns and David Morris.
The conference, from 10am to 5pm, will be followed on Sunday 24 by an open day at the MAST Archaeological Centre in Poole.
This provides a chance to see the progress of the high-profile Invincible 1744 excavations as well as artefacts and displays from other projects including the Swash Channel wreck and the Alderney Elizabethan wreck.
The events are free to attend – visitors to the conference can register here.