GEAR NEWS
Hollis Seeker Reel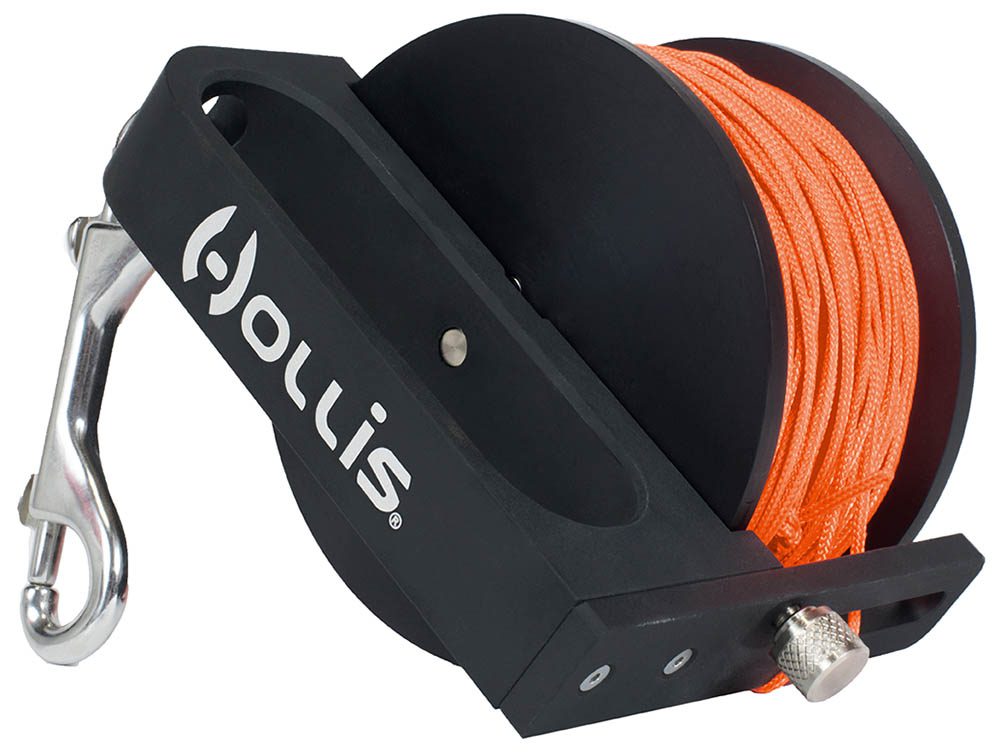 The Seeker uses a Delrin spool that is claimed to resist abrasion and is supplied with high-visibility line. The aluminium grip is easy to use with gloved hands, as is the line-lock, says Hollis.
The 60m version, which costs £115, is intended for use with a DSMB or as a jump-reel in caves, while the 120m model (£130) would suit more demanding exploration.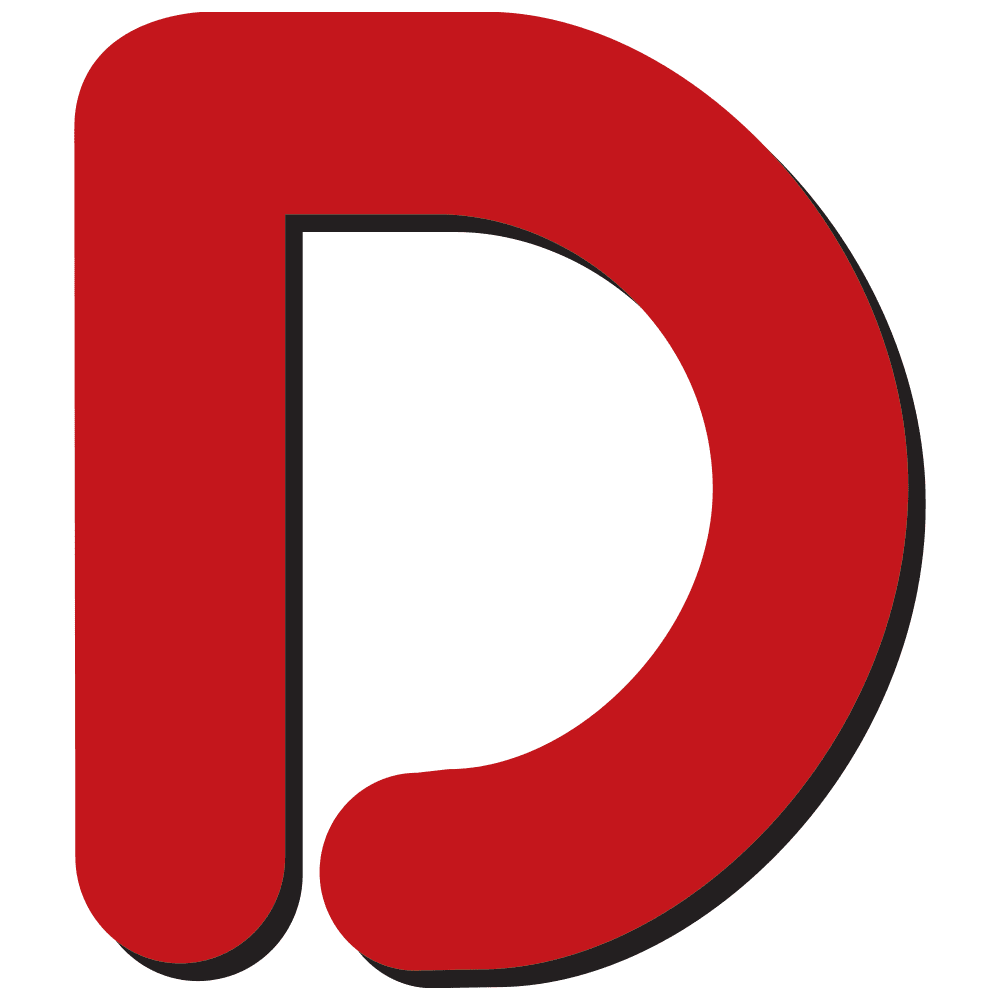 One of the world's longest-established diving websites, Divernet contains a wealth of information about diving destinations, equipment, techniques and much more, as well as daily news updates from around the world.