DIVING NEWS
Honour for Stanton, film-rights for Netflix
Rick Stanton, the UK cave-diver who with John Volanthen led the Tham Luang cave-rescue team in Thailand last June, has received the George Medal from Prince William, the Duke of Cambridge, in an investiture ceremony at Buckingham Palace.
Stanton and Volanthen were the divers who found the stranded Wild Boars youth football team-members and their coach in the flooded system. Volanthen has already received his George Medal, the second-highest award for civilian gallantry, and other British rescuers have been made MBEs.
Talking to press at the investiture, Stanton spoke of how his fingernails had been ripped off during the search for the missing boys.
But he said that, while relieved to locate the team, he and Volanthen were already thinking about the next stage, "which was how on Earth were we going to get them all out, considering what we had been through to get to them. It was quite a weight of responsibility thinking we were going to have to come up with a plan."
As the last of the boys was brought to safety after their two-week ordeal, Stanton said that a video of the moment showed the rescuers "all smiling and elated, because we couldn't really drop our guard until that point.
"As far as I'm concerned, this medal is a reward from the nation for what we did, but really this is a symbol of the fact that we successfully rescued all the 13 people. And that's got to be the biggest reward."
The investiture coincides with the announcement that US video-streaming service Netflix and production company SK Global Entertainment have bought the rights to the cave-rescue story from 13 Tham Luang, a company set up with help from Thailand's Culture Ministry to represent the interests of the boys and their coach.
The resulting film or mini-series is to be jointly directed by US film-maker Jon M Chu (Crazy Rich Asians) and Thai director Nattawut Poonpiriya. Families of each of the cave survivors are expected to be paid some £70,000 under the deal, while 15% of profits will be donated to disaster-relief charities.
An independent feature film about the rescue called The Cave, directed by Tom Waller, is already set for release later this year.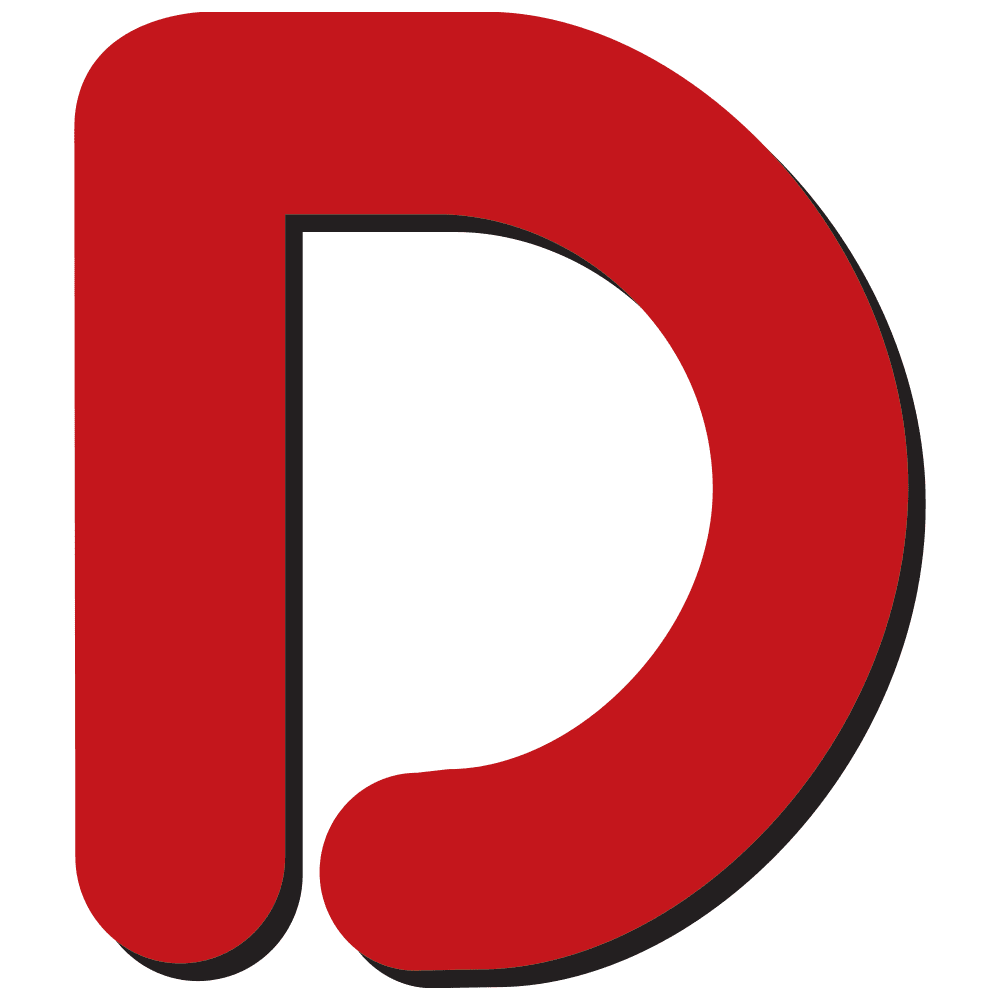 One of the world's longest-established diving websites, Divernet contains a wealth of information about diving destinations, equipment, techniques and much more, as well as daily news updates from around the world.