DIVING NEWS
Iconic Scapa Flow wrecks go cheap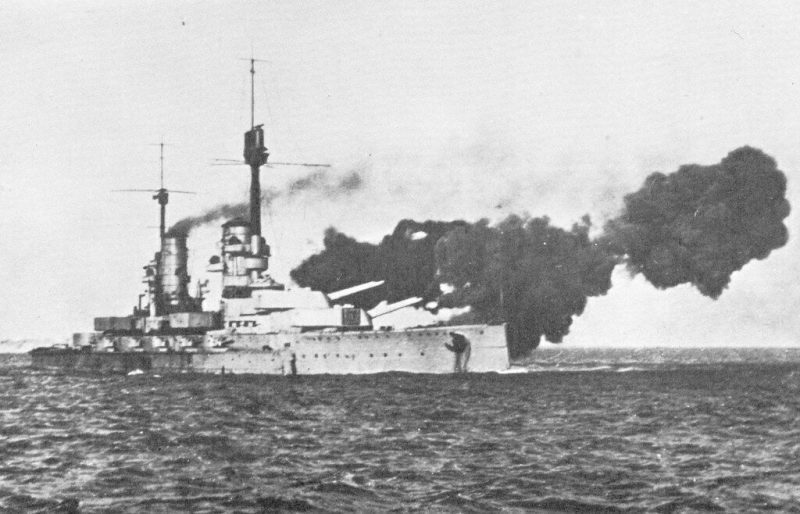 They might have gone up for sale on eBay with a price tag of £810,000, but the four German WW1 warship wrecks in Orkney's Scapa Flow have changed hands for little more than a tenth of the asking price.
The online auction of the battleships Markgraf, Konig and Kronprinz Wilhelm and the light cruiser Karlsruhe had been timed for maximum publicity to coincide with the centenary of the scuttling of the German High Seas Fleet in 1919, as reported on Divernet on 21 June .
The vessels' condition had been advertised as "Used", with delivery arrangements as "Free Collection in Person".
A Middle Eastern company is understood to have bought the three battleships, which had been advertised at £250,000 each, for a total of £76,500.
A private bidder in England snapped up the Karlsruhe for £8500 – it had originally been priced at £60,000. Completion of the sales depends on terms and conditions being met, and final approval from the Ministry of Defence.
Tayside underwater contractor Thomas Clark had owned the popular wreck-dive sites for the past 38 years. It is not known how much he paid for them in 1981, but preoccupation with other business interests followed by a change in the law in 2001 had prevented him from salvaging the vessels.
As Scheduled Monuments, the wrecks are protected from commercial salvage operations or other disturbance without permission from Historic Environment Scotland, and are not supposed to be touched or penetrated by recreational divers.