GEAR NEWS
INON D-200 Type 2 Strobe
This £550 strobe offers a powerful output of 220 lumen, paired with 110° wide-angle coverage.
Exposure is automatic via INON's patented S-TTL system, or you can choose from 13 manual settings.
Synchronisation can be changed during the dive, and a modelling light is built in.
Beam modifiers include a snoot set, softeners, colour correction and neutral density filters.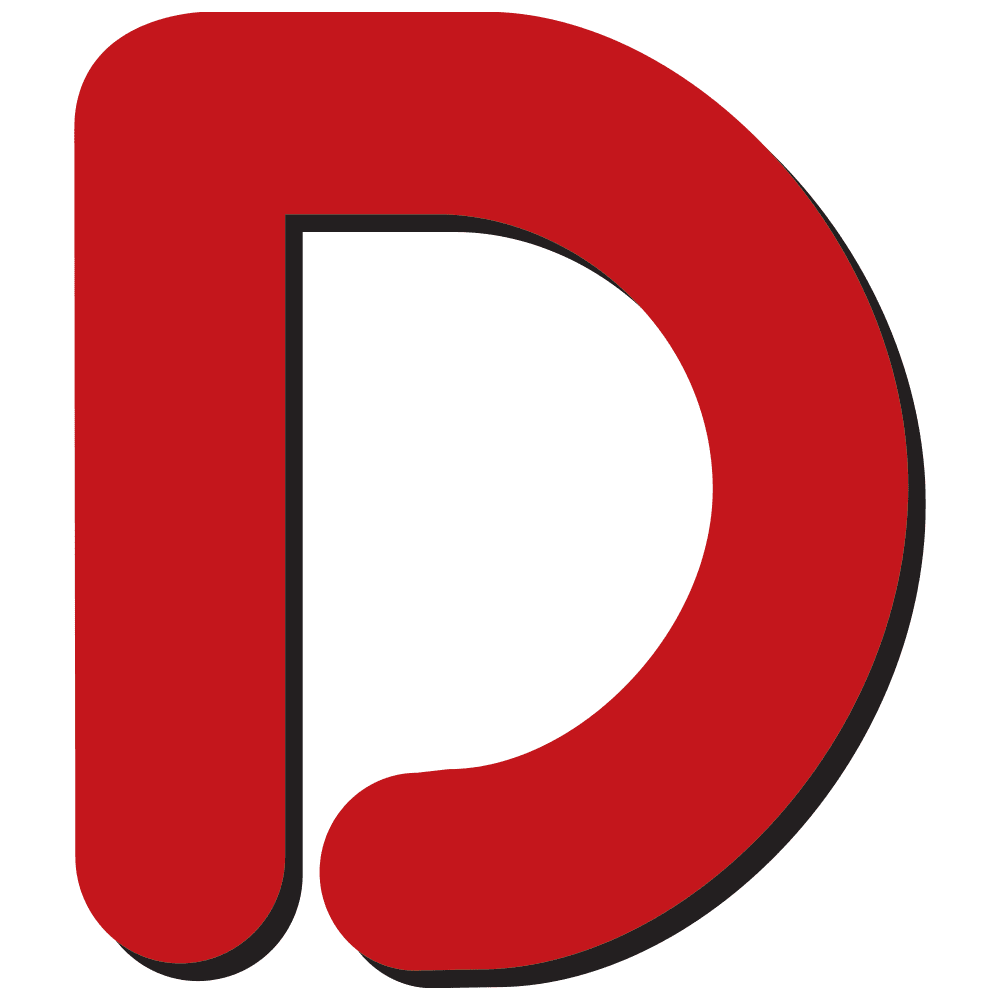 One of the world's longest-established diving websites, Divernet contains a wealth of information about diving destinations, equipment, techniques and much more, as well as daily news updates from around the world.