DIVING NEWS
Mako dive-boat boosts ghostbusters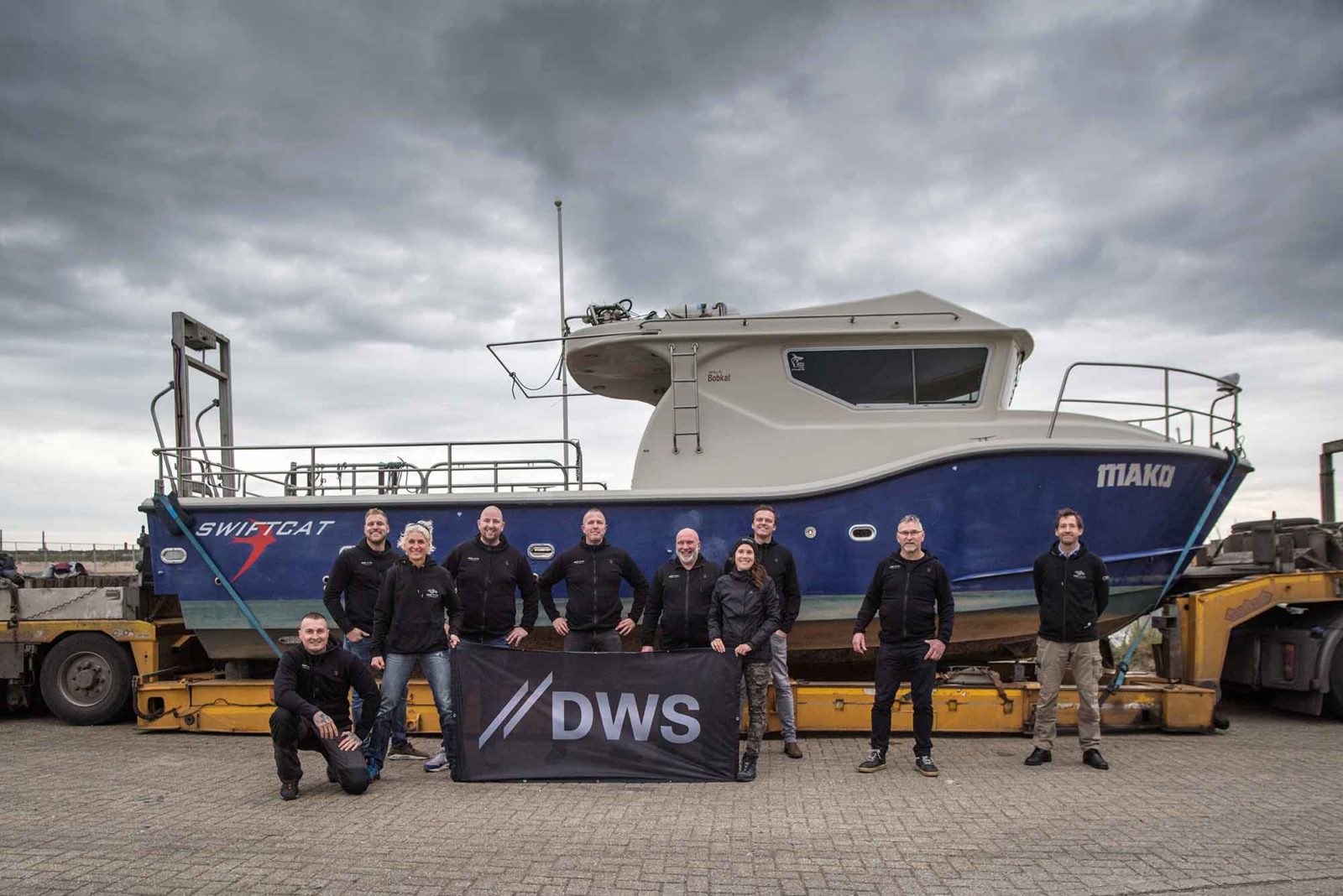 Marine-protection body Healthy Seas, which recycles recovered ghost-fishing gear, has acquired its first boat, and it will be operated by the volunteer divers of Ghost Diving, the original ghostnet-clearance organisation.
The boat, a 10.6m Swiftcat, was built in 2010. It was bought from Shadow Marine, which had been using it to operate charter dive-trips from Ansthruther on Scotland's east coast.
Now based in the Dutch port of Ijmuiden, it will retain the name Mako – partly from superstition about the renaming of boats, but mainly because mako sharks are at particularly high risk of entanglement in ghost-nets and line.
Ghost Diving was one of the founding partners of Healthy Seas, and the boat was bought through a donation from a Healthy Seas supporter, international asset-management group DWS.
"The Mako will serve multi-functionally as a means for Ghost Diving volunteers to carry out surveys and recoveries of lost nets, but also by taking part in events to engage fishermen in ghost-net prevention activities," said Healthy Seas director Veronika Mikos.
"Furthermore, it will be used for awareness-raising and educational purposes, and overall help us become more efficient in our operations by increasing the number of diving trips per year significantly. Having our own boat is a dream come true!"
Since its formation in 2013, Healthy Seas says it has collected more than 460 tonnes of discarded fishing-nets with the help of volunteer divers as well as the fishing industry.
Through its "Healthy Seas, a Journey from Waste to Wear" initiative, recovered nets are recycled by Aquafil into Econyl yarn, from which new products such as clothing and carpets are made.
Ghost Diving (formerly Ghost Fishing) was formed in the Netherlands in 2009 and now operates internationally.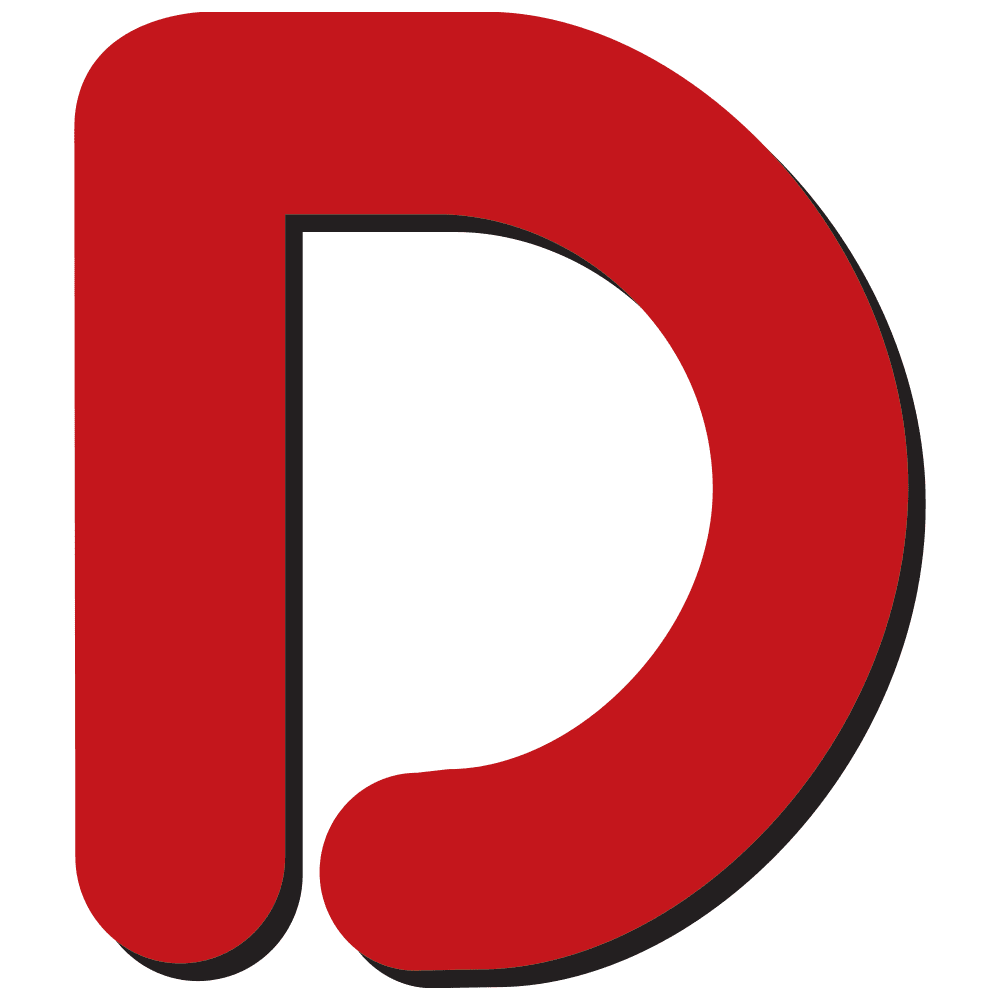 One of the world's longest-established diving websites, Divernet contains a wealth of information about diving destinations, equipment, techniques and much more, as well as daily news updates from around the world.