DIVING NEWS
Maldives Victory wreck damaged but diveable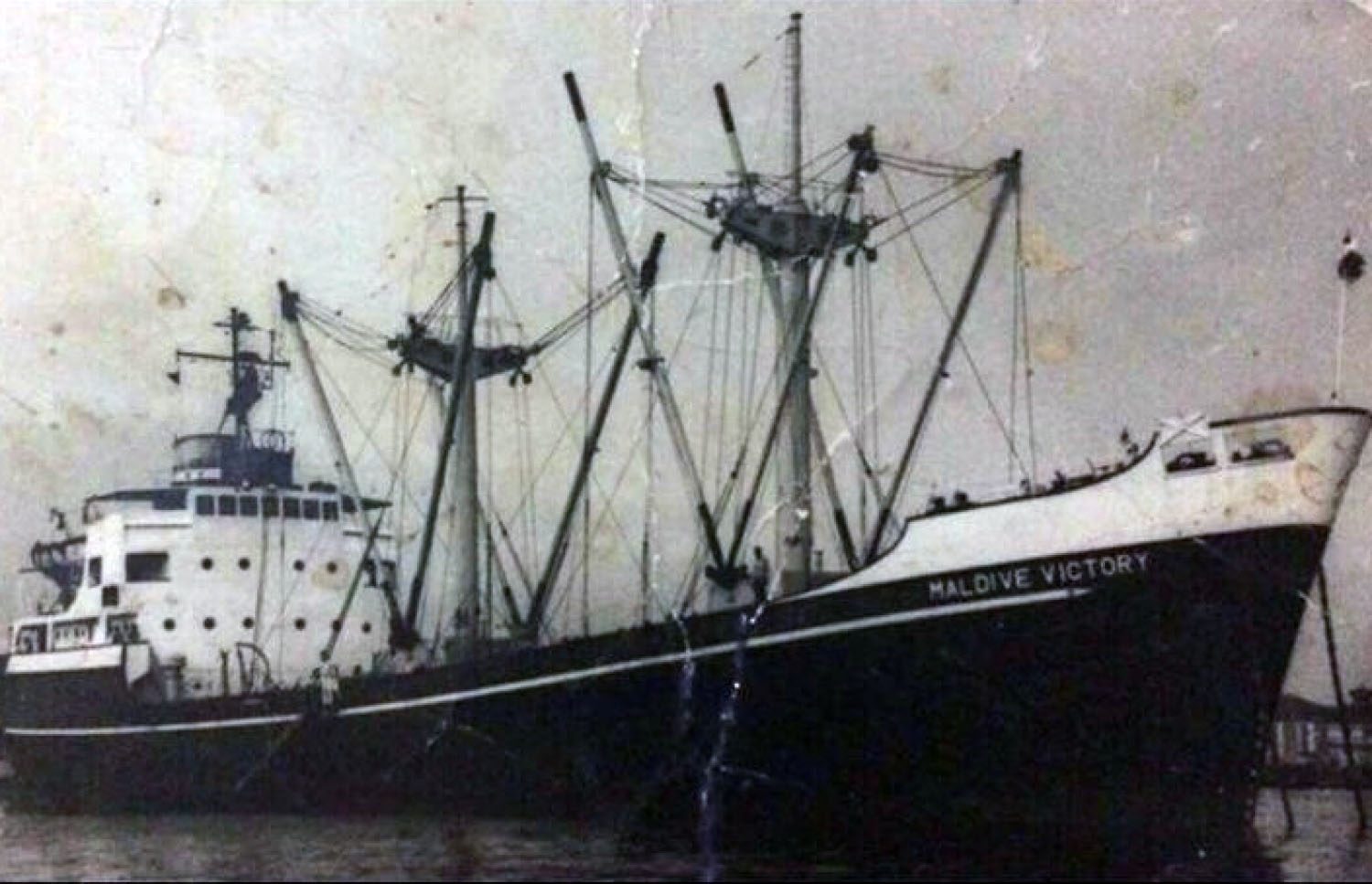 The Maldives is not renowned for its shipwrecks, so the reopening of one of its best-known after a three-year closure has been welcomed by scuba divers.
The downside is that while diving on the Victory cargo-ship was prohibited, extensive damage appears to have been inflicted on the wreck and nearby reef as a result of bridge construction work undertaken by a Chinese company.
Most holiday divers head straight from Male to outlying islands in the Maldives, but the Victory lies not far from the airport, on the south-west of Hulhule Reef in Male Atoll.
The closure began in 2016 as work got under way within 500m of the site on the Maldives' first inter-island road bridge, the 1.2-mile Sinamale link between Male and Hulhule.
Divers were eventually allowed to buoy the wreck-site in an effort to prevent further encroachment by China Harbour Engineering. Vessels working on the bridge had been anchoring onto the wreck, reportedly damaging the wheelhouse and cabins, including the captain's.
In addition, heavy sedimentation resulting from the work is said to have smothered the wreck and damaged much of the surrounding coral, driving marine life away.
The 110m Victory was carrying general cargo from Singapore on the night of 13 February, 1981.
She came to grief while manoeuvring towards Male's harbour through the main shipping lane, Gaadhoo Kolu. Although entering the channel after dark was prohibited, the captain had decided that it would be safe to follow a larger ship into port.
A miscalculation while steering around an island resulted in the ship hitting Hulhule Reef. Water rushed in through her breached hull and, with the Victory listing, the captain decided that his best course was to run her aground.
The 30 crew and seven passengers were rescued, and the ship towed clear of the reef before sinking.
Lying upright 37m deep, the wreck became well-colonised, although souvenir-hunters are said to have dismantled much of it over the years.
However, before the closure the Victory was reckoned to attract around 120 divers a day, providing the local diving industry with revenue of at least US $3m a year.