GEAR NEWS
Mares Epic 82 Regulator
Mares reckons that its Epic 82 regulator gives a really easy breathe.
The first stage features dynamic flow control to all medium-pressure outlets, which is claimed to compensate for pressure drops when inhaling, or inflating BCs or drysuits.
The pneumatically balanced second stage has a control switch that customises the volume of gas delivered to the diver and is said to enhance performance at depth, where gas is denser.
The Epic 82 costs £545.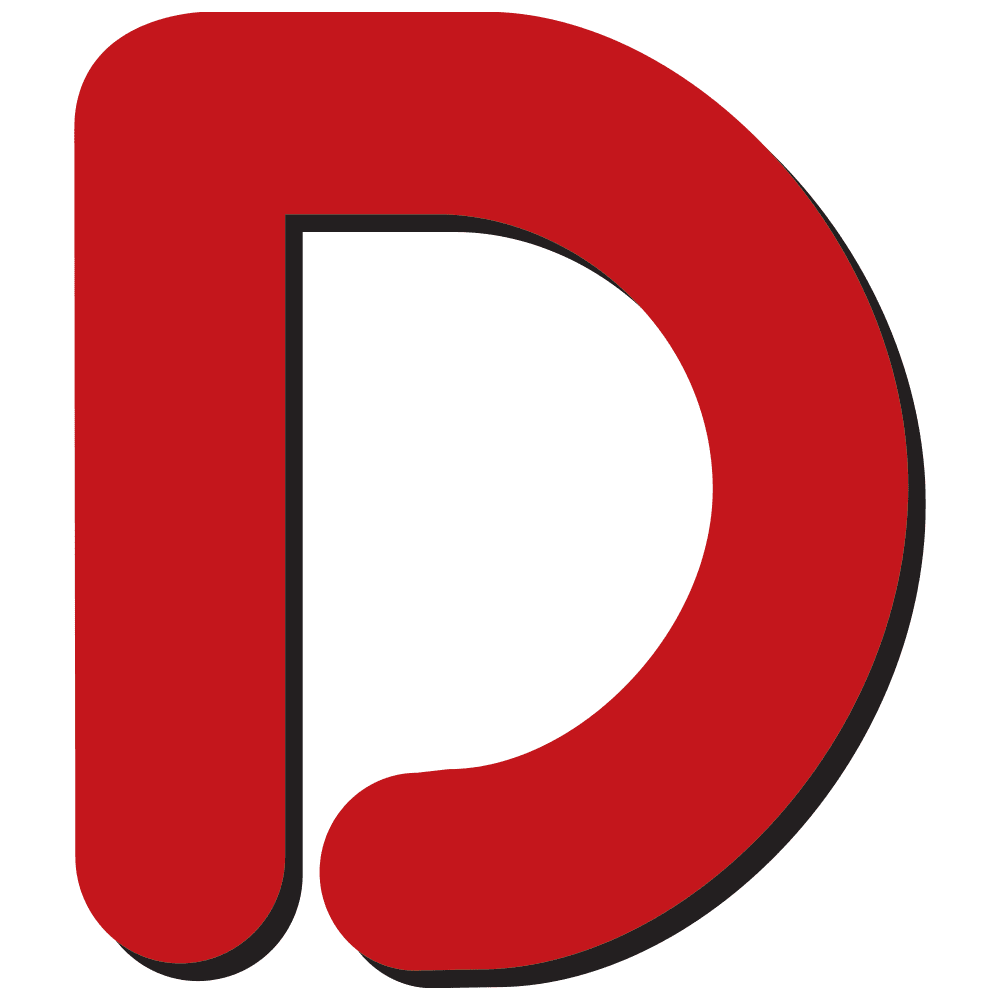 One of the world's longest-established diving websites, Divernet contains a wealth of information about diving destinations, equipment, techniques and much more, as well as daily news updates from around the world.