TRAVEL NEWS
Mystery Planet
Planet Dive Holidays reckons you can "save big this summer" by booking trips to Bali through the tour operator.
It's being all mysterious about the identities of resorts and boats but says it can offer 25% off an 11-night liveaboard trip, charging from £1988; 70% off the price of seven nights' accommodation at what it describes as one of Bali's best dive-resorts (£135pp per night); and a five-day unlimited diving package for £85, which it describes as less than half the normal price.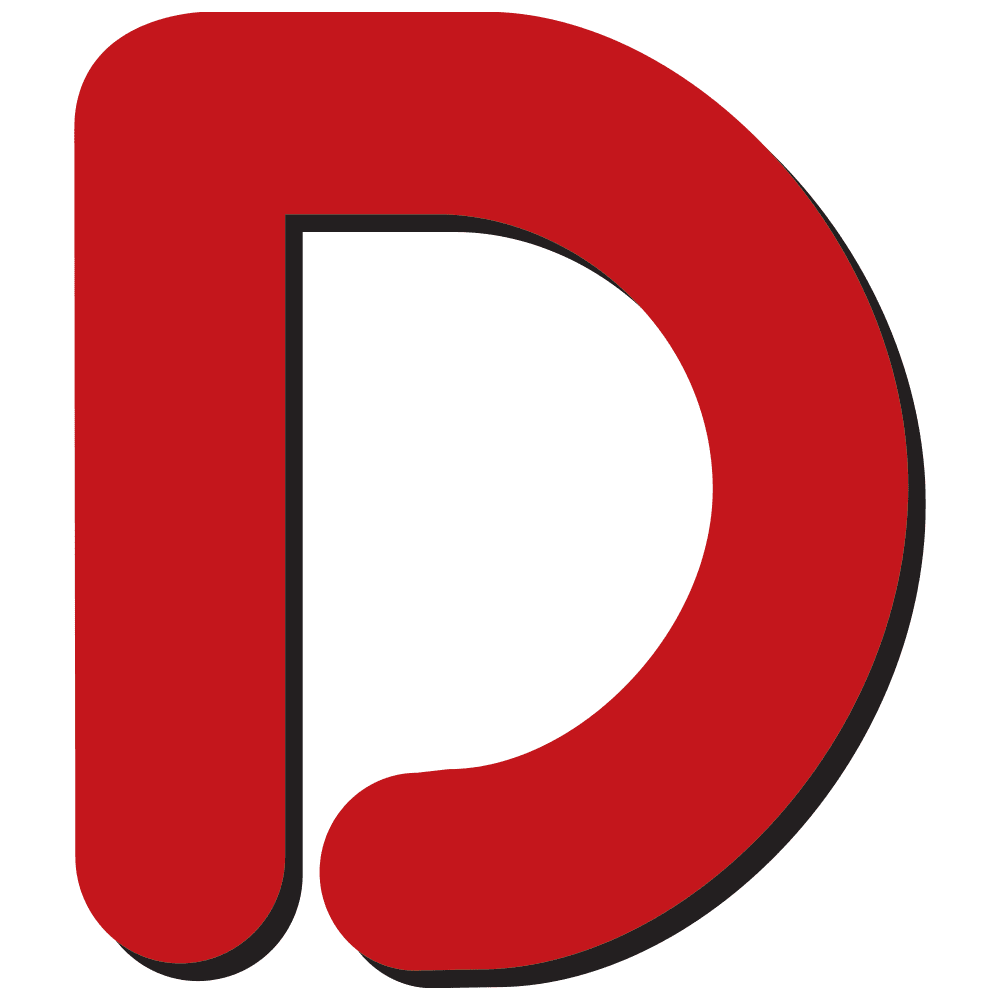 One of the world's longest-established diving websites, Divernet contains a wealth of information about diving destinations, equipment, techniques and much more, as well as daily news updates from around the world.