GEAR NEWS
Nautilus Lifeline
Getting lost at sea is an ever-present real risk, as DIVER has often reported.
With a claimed range of up to 34 miles to alert boats to your exact position, the Nautilus Lifeline personal locator beacon can make sure you get found.
The latest version includes a non-emergency mode that simply informs the boat where you are, without setting off an unintended air-sea rescue search. It is also available as an upgrade for older models.
The price is £195.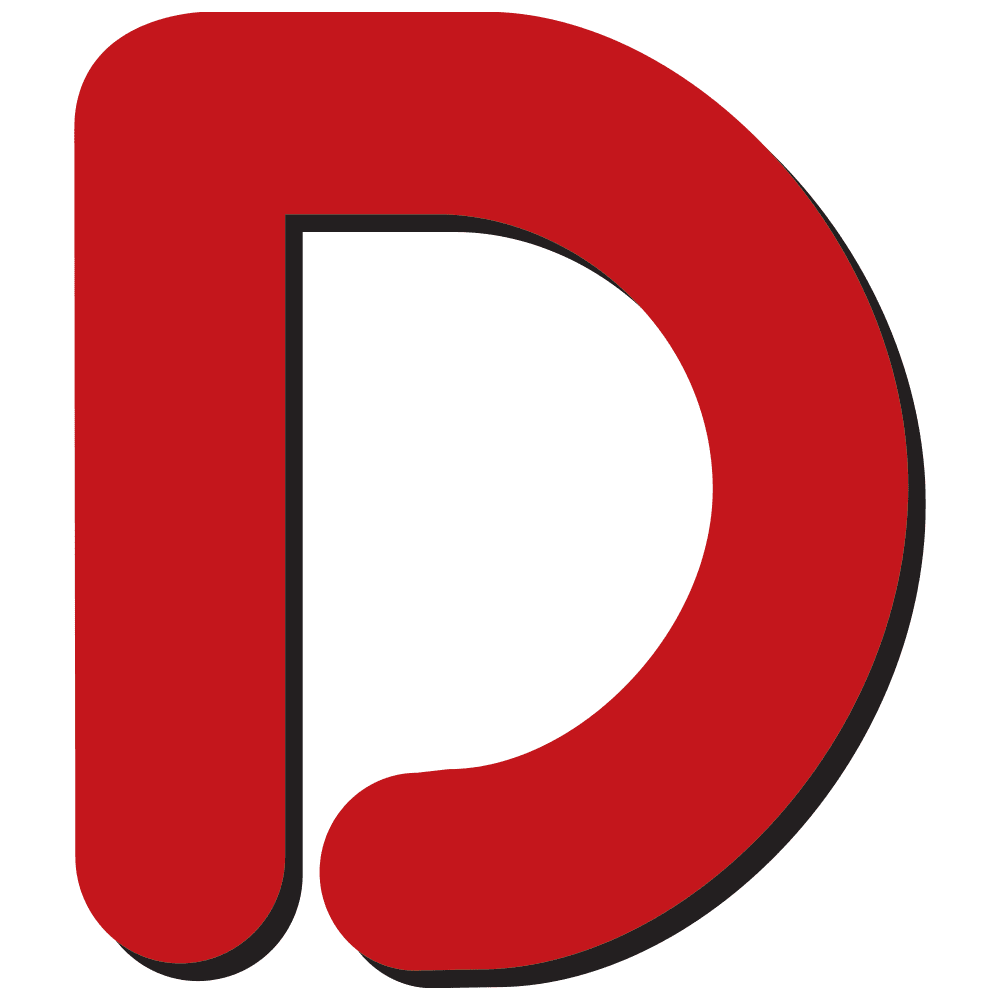 One of the world's longest-established diving websites, Divernet contains a wealth of information about diving destinations, equipment, techniques and much more, as well as daily news updates from around the world.