DIVING NEWS
Pioneering scuba treasure-hunter dies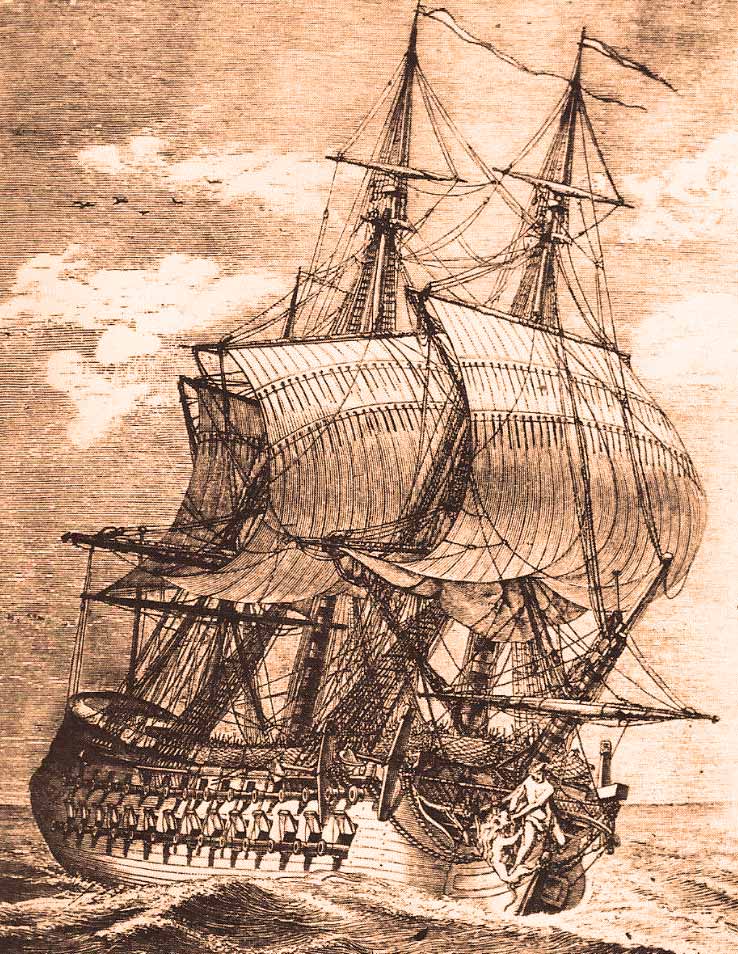 A Canadian scuba diver who made international headlines 53 years ago by finding a treasure-trove of gold and silver from an 18th-century wreck in Nova Scotia has died aged 80.
Alex Storm spent the summer of 1965 with fellow-divers Harvey MacLeod and David MacEachern methodically searching for remains of the Chameau. The French ship had been wrecked in a storm near the fort town of Louisbourg in August 1725.
By late September the divers were about to give up on their quest when Storm came across a pile of silver coins in a crevice about 20m deep. When cleaned, they displayed the head of the French king Louis XV.
The 40m Chameau (Camel), armed with 44 cannon, had been heading for Quebec with passengers, supplies and coinage to pay troops manning the French garrison town. As many as 316 people are thought to have died when the ship sank.
Storm, born in Indonesia of Dutch parents, had settled in Cape Breton in Canada in 1960, making a living by diving for scrap-metal from the many wrecks in the area.
The Chameau's position was known, but the the wreck and its contents had been scattered over a wide area. After raising a number of cannon and a silver four-livre piece, Storm managed to secure a treasure-trove licence that gave him exclusive rights to search for and retain any finds from the wreck.
Despite the cold Atlantic waters the divers had only wetsuits for thermal protection, and had to contend with strong tides and frequent fog.
They would sometimes survey under water by riding on a sled made from an old bedframe towed behind their boat, and employed cement-filled bottles as grid-markers.
After the initial pile of coins, the three men went on to recover around 4000 silver and 500 gold coins. Initial sales of some 700 coins and artefacts raised $200,000.
Their achievement was among the earliest instances of a significant treasure wreck being discovered by recreational scuba divers.
Storm continued his treasure-hunting career and wrote the books Canada's Treasure Hunt and Seaweed and Gold, recalling the highs and lows of his career.