DIVING NEWS
RNLI know their ropes
Mersey Divers' tug-of-war team has taken on the RNLI New Brighton team in a bid to exact revenge for their rapid defeat in the inaugural encounter last year. 
The divers report that they did better than before, proving able to hold the lifeboat team for several minutes before the line collapsed. What has now become an annual clash was refereed by the Mayor of Wirral, Cllr Geoff Watt.
"Our team is still only learning the ropes of tug-of-war; the strategy and tactics employed by well-practised and skilled teams," commented Tony Fitzpatrick, the Diving Officer of Mersey Divers, afterwards. "Next year we'll be returning to take on the RNLI lads with 2020 vision!"
The Wallasey-based club, BSAC Branch 5, has two RIBs, offers weekly pool-training and is looking for new members.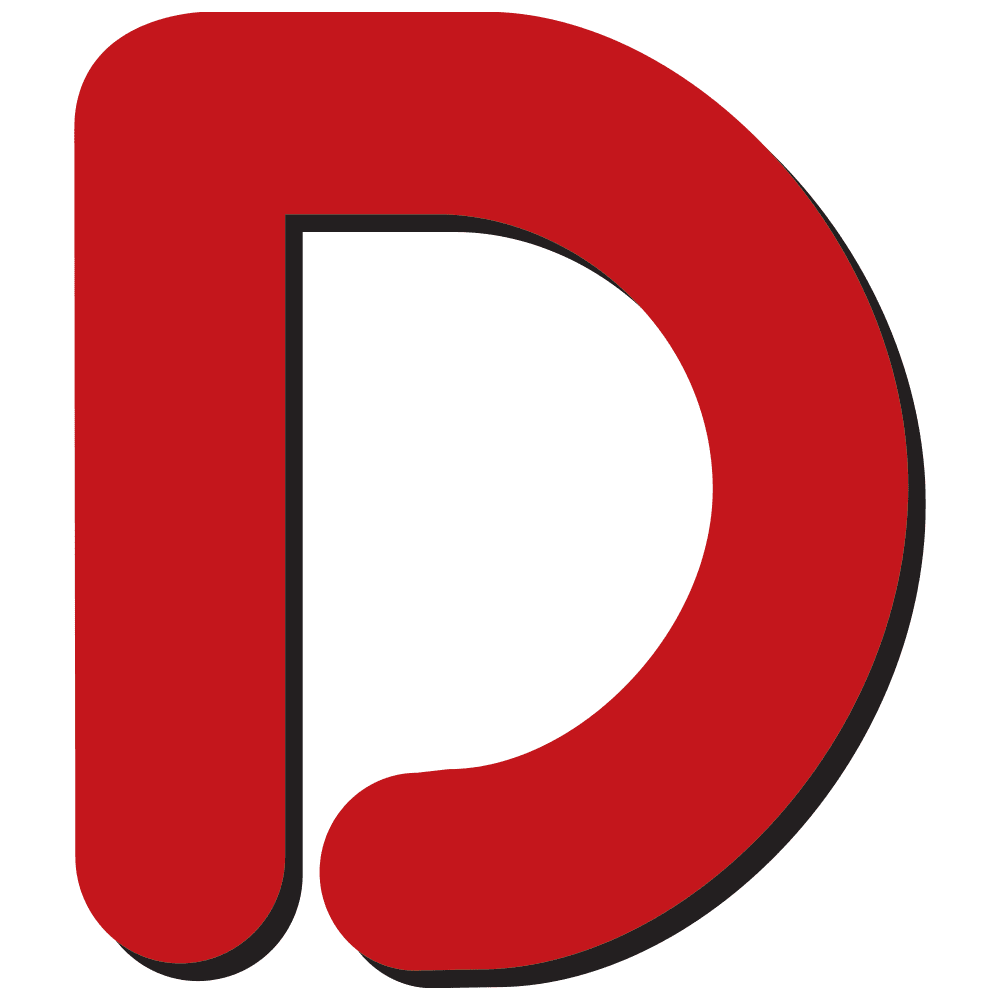 One of the world's longest-established diving websites, Divernet contains a wealth of information about diving destinations, equipment, techniques and much more, as well as daily news updates from around the world.