GEAR NEWS
Scubapro D Mask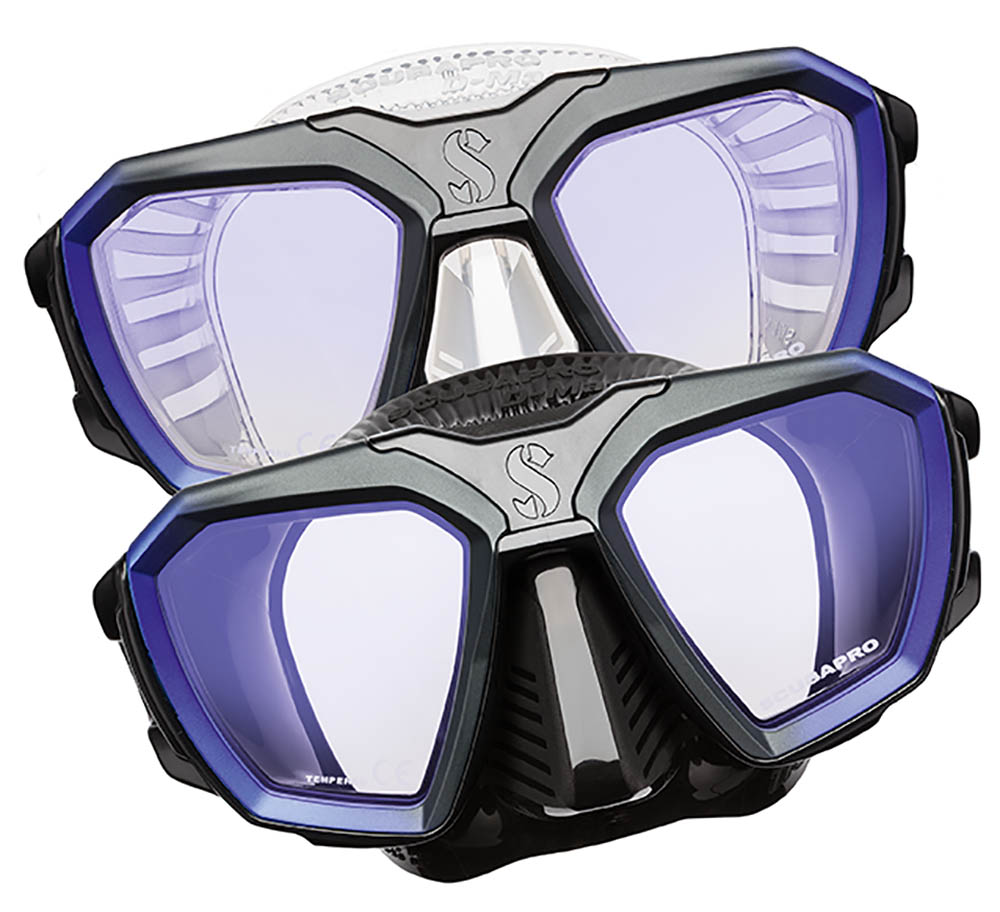 At £155, the D Mask might be considered designer eyewear. This system mask features coated lenses said to offer true-colour UV protection, with an optional selection of positive, minus and bi-focal eyesight correction lenses.
Clear or black skirts are interchangeable and come in small, medium and wide fittings.
An adapter for a head-up display computer is included.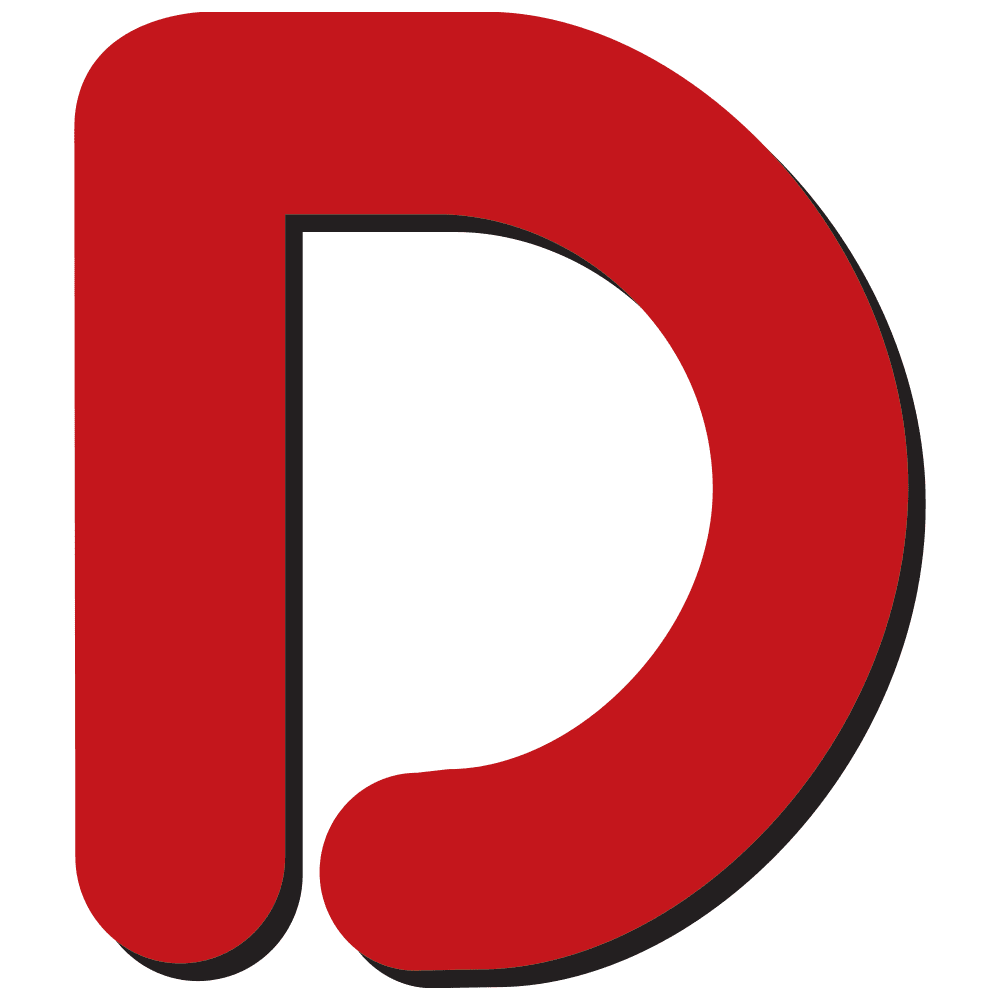 One of the world's longest-established diving websites, Divernet contains a wealth of information about diving destinations, equipment, techniques and much more, as well as daily news updates from around the world.