GEAR NEWS
Sherwood SR2 Regulator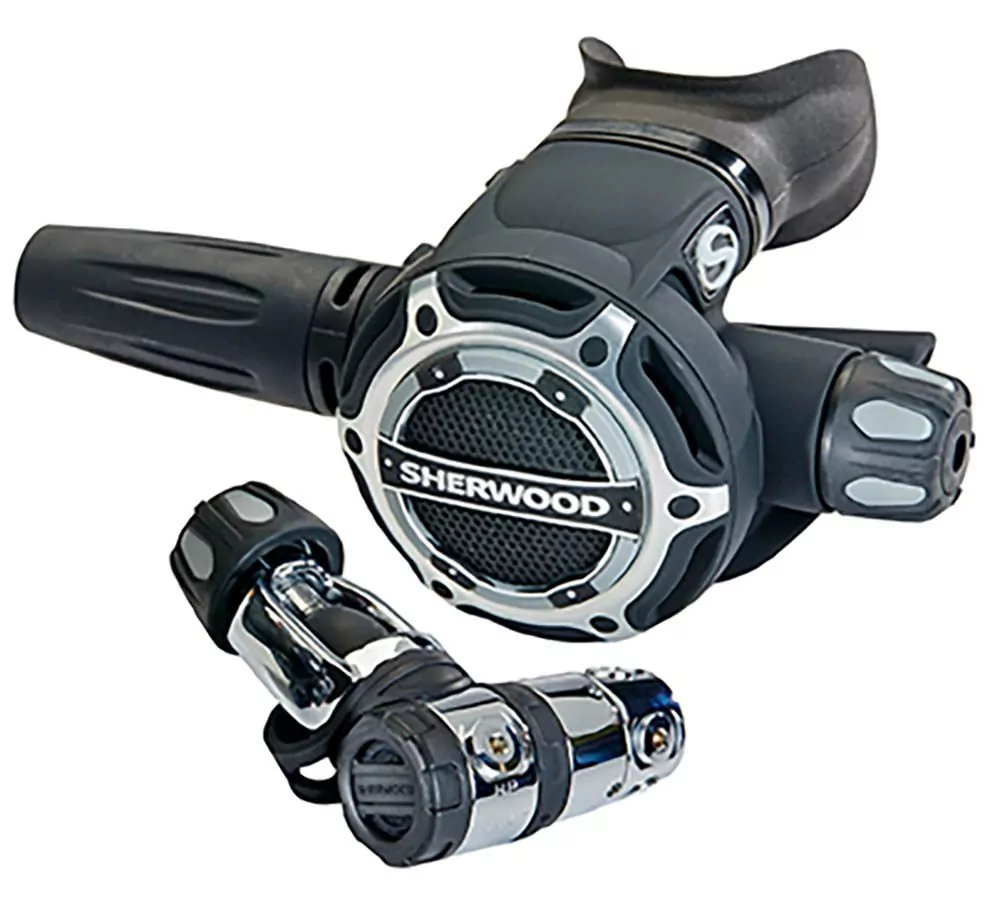 Newly appointed UK Sherwood distributor Midland Diving Equipment offers the SR2 flagship regulator, which has a balanced-piston first stage that's dry-sealed to combat icing and prevent contaminants entering the mechanism.
It has five medium-pressure and two hp ports.
The second stage has adjustable breathing for personal preference, pneumatic balancing for easy inhalation and a flexible purge for use with thick gloves.
Retail price is expected to be £599.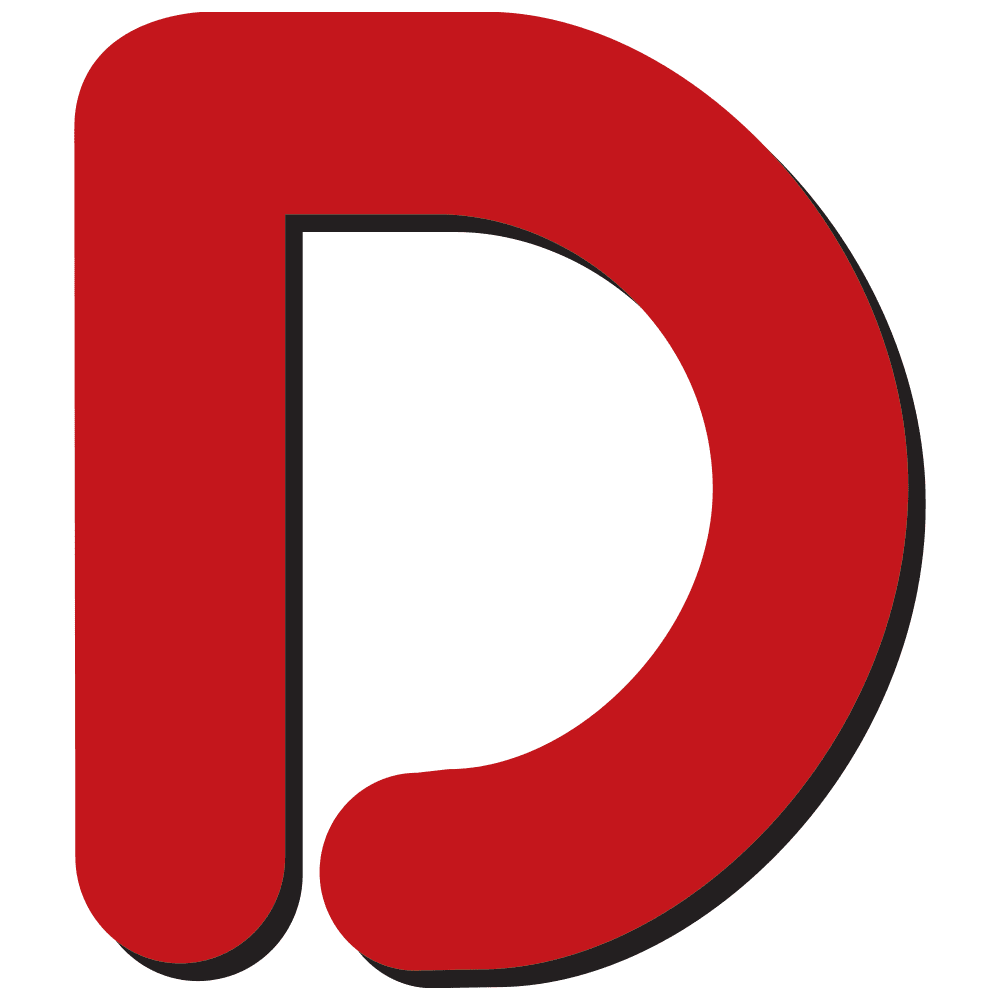 One of the world's longest-established diving websites, Divernet contains a wealth of information about diving destinations, equipment, techniques and much more, as well as daily news updates from around the world.